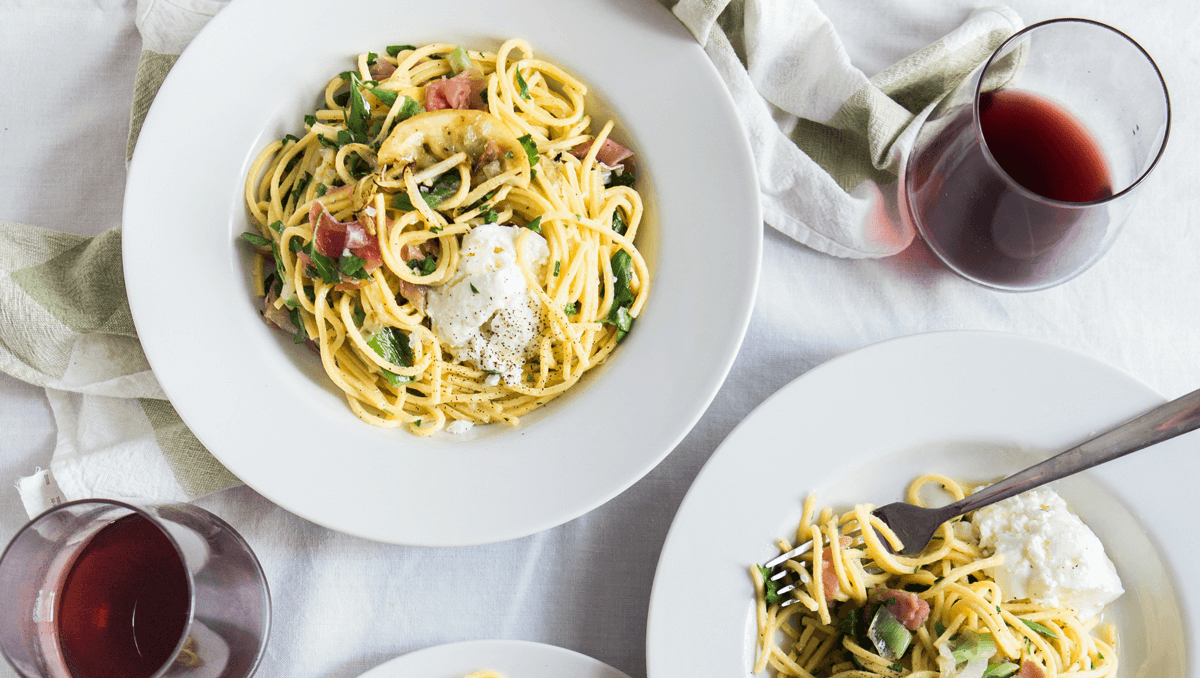 A Goodfood Guide to Wine and Food Pairing
Pinot grigio or pinot noir? Sauvignon blanc or cabernet sauvignon? When it comes to wine, there's a lot of variety out there. Pairing wines with intricate food flavours can make the situation even more complex. Luckily, there's no need to be a sommelier in order to choose the right wine to pair with your decadent homemade dinner!
To bring your favourite recipes to the next level, we partnered with Andrew Peller Ltd wineries and asked their award-winning winemakers in the Niagara and Okanagan regions for their expert opinions on thoughtful wine and food pairings.
Read on to find the perfect Canadian wine to bring out all the amazing flavours in your next Goodfood meal!

A Crash Course in Wine and Food Pairing

When you're trying to figure out what wine to have with a certain meal, keep in mind the flavour profile, heartiness, and texture of both the food and the wine. You won't be able to match every element, so it's a good idea to focus on the stand-out flavour(s) in the dish. This might not be the main ingredient; it could be a tangy sauce, fruity topping, earthy side, or spicy seasoning.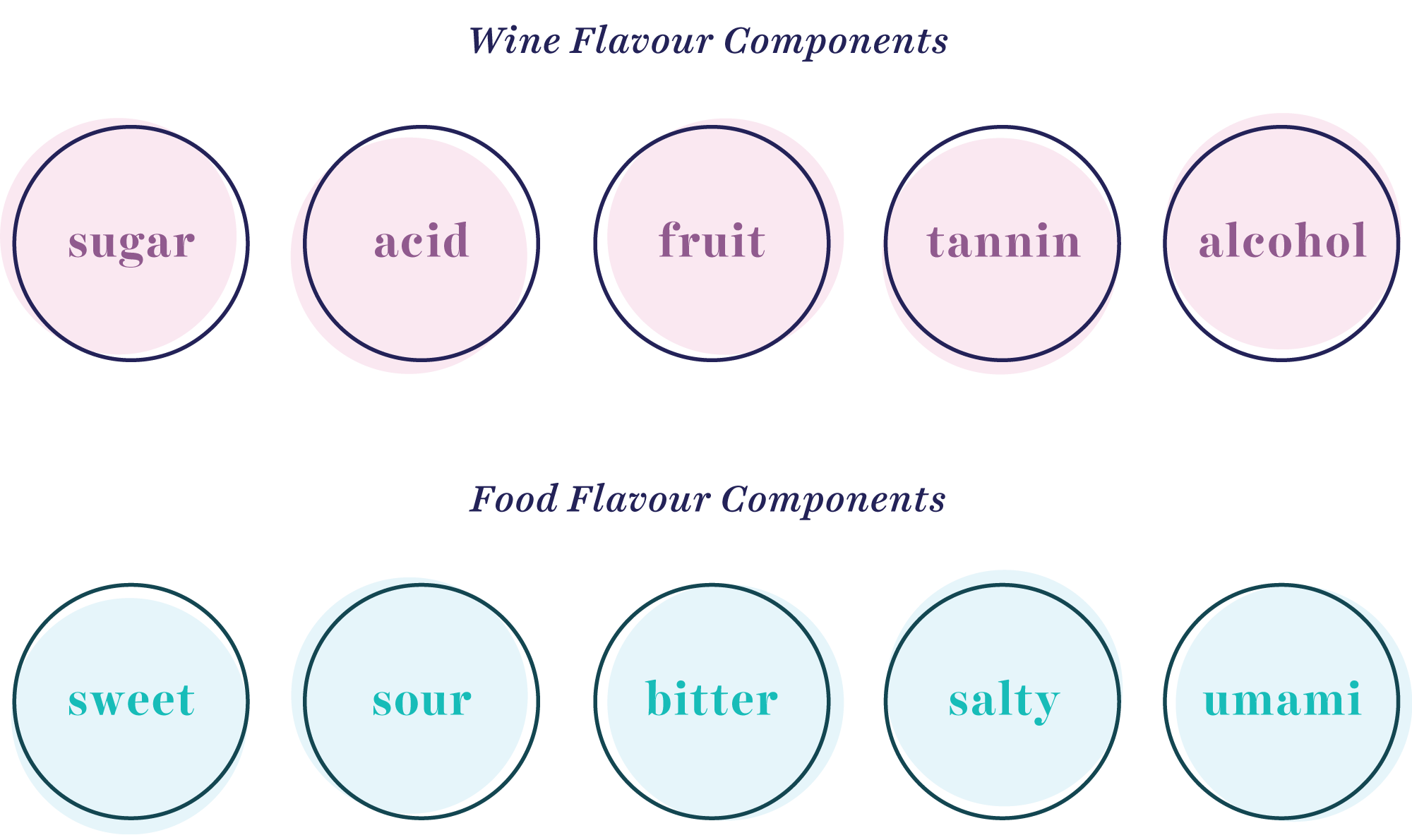 The key to successful wine and food pairing is balance. The dish and the wine should work in harmony to bring out the best flavours of both worlds without having one overpower the other.
Once you've identified the main flavours you're working with, you can either choose a wine that complements or contrasts that profile. Complement refers to aromatics in the wine that reflect the flavours in the dish, like a fruity wine paired with pork loin and apple sauce or a hearty wine with creamy pasta. Contrast, in contrast, plays off the old adage that opposites attract! You might sip on a more acidic wine while you enjoy a rich seafood dish or pour a glass of something sweeter to go with that crispy sesame chicken.

Wine and (Good) Food Pairings According to the Experts

At Goodfood, we know food. At Andrew Peller Ltd wineries, they know wine. We asked some of their top winemakers to share their expert opinions on what wines would pair beautifully with some of the upcoming recipes on the Goodfood menu.
Check out their recommendations below and be sure to add your favourite recipes to your basket for next week.

Plan: Classic
Key Flavours: Lemongrass, soy sauce, rice vinegar, sesame/garlic/ginger
Pair With: Trius Sauvignon Blanc 2019, Niagara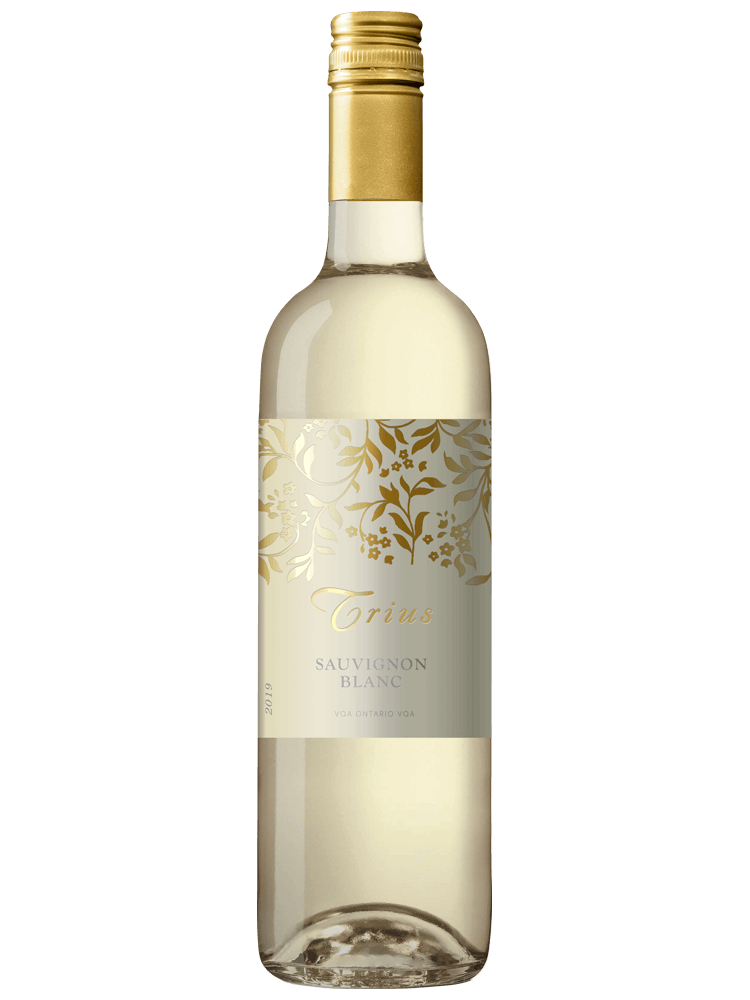 "Light, fresh and lively with refreshing flavours of gooseberry, yellow apple, Meyer lemon, lime, and passionfruit, this is a fabulous spring and summer refresher that will bring out the bright lemongrass flavours of the dish."
— Craig McDonald, Trius Winemaker

Plan: Easy Prep
Key Flavours: Butternut squash, ancho chili, citrus, cilantro
Pair With: Black Hills Estate Winery Chardonnay 2018, Okanagan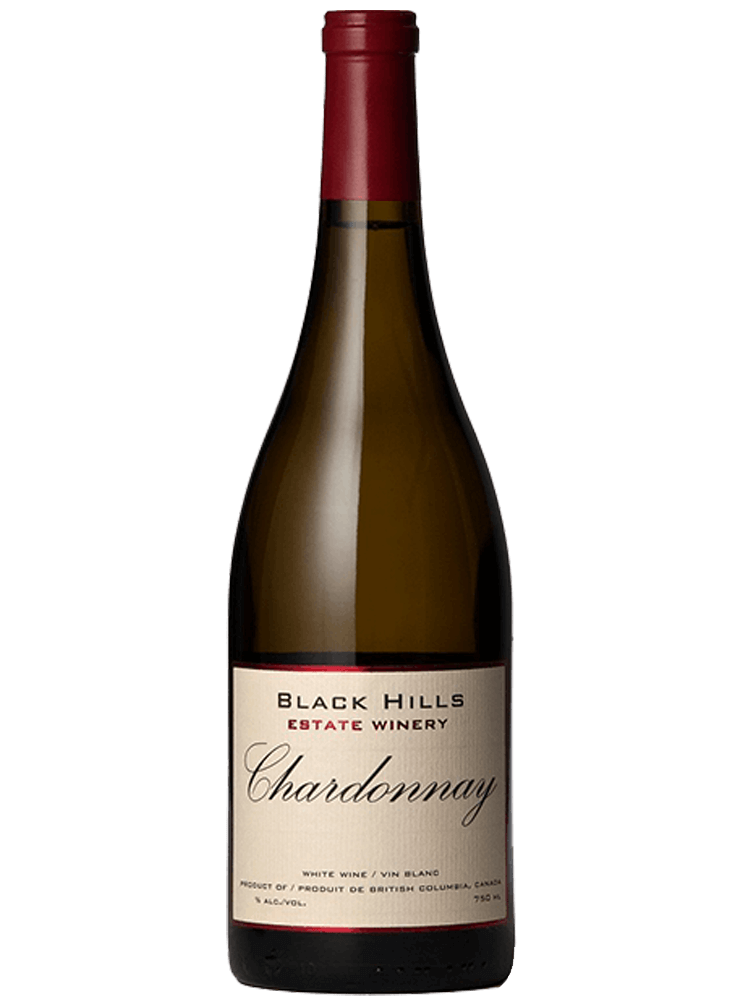 "Medium-bodied and slightly rich, this Chardonnay has notes of burnt sugar, rich tropical fruit, and candied lemon peel. Fresh acidity and toasty oak mingle on the palate to be the perfect companion with fresh butternut squash dishes."
— Ross Wise, Black Hills Estate Winery Winemaker

Plan: Vegetarian
Key Flavours: Ginger, citrus, coconut milk
Pair With: Wayne Gretzky Estates Riesling 2019, Niagara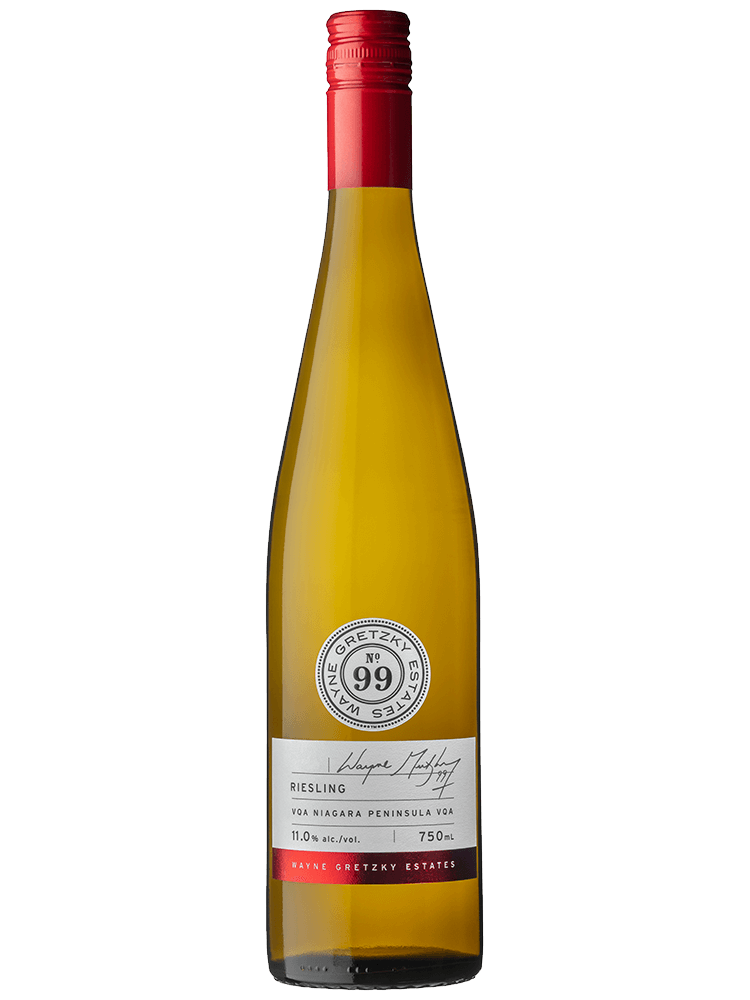 "A fabulous sipping wine 365 days a year with light and refreshing flavours of tangerine, peach, yellow apple, and tropical fruit. The perfect companion for a light meal."
— Craig McDonald, Wayne Gretzky Estates Winemaker

Plan: Clean 15
Key Flavours: Pork, squash, apple, garlic, chive, Dijon
Pair With: Tinhorn Creek Oldfield Reserve Pinot Noir 2014, Okanagan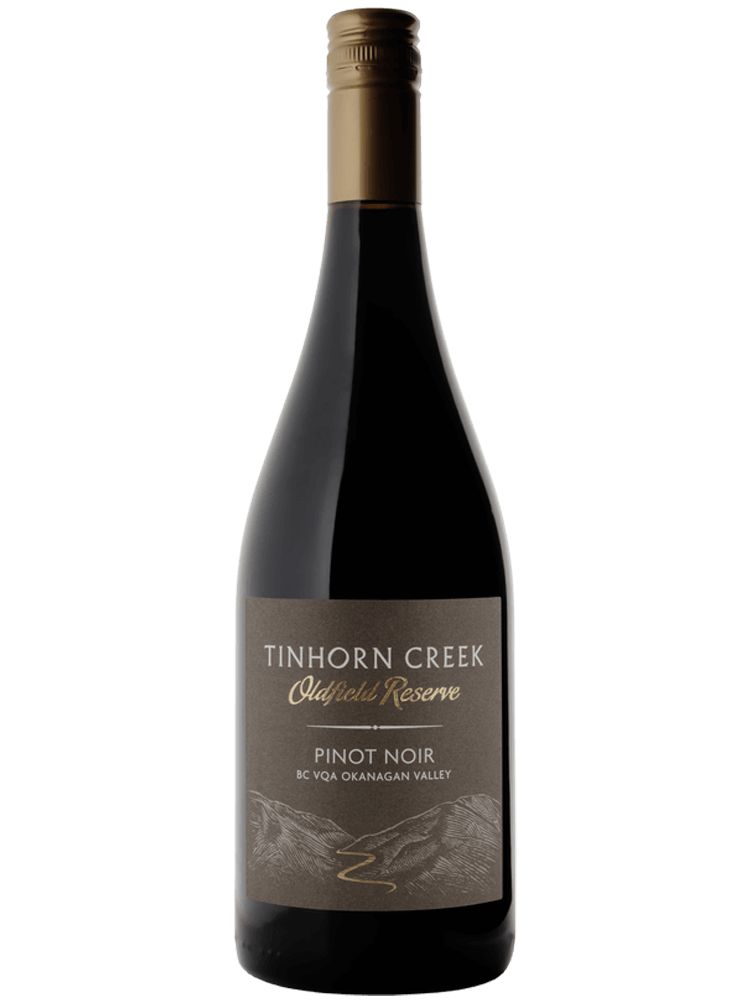 "Fruit-forward and light-bodied with a beautiful bouquet of red fruits, savoury herbs, earth, and vanilla. This food-friendly Gamay is the perfect companion for a wide variety of grilled meats."
— Korol Kuklo, Tinhorn Creek Assistant Winemaker

Plan: Family
Key Flavours: Squash, basil pesto, cheese
Pair With: Thirty Bench Winemaker's Blend Riesling 2018, Niagara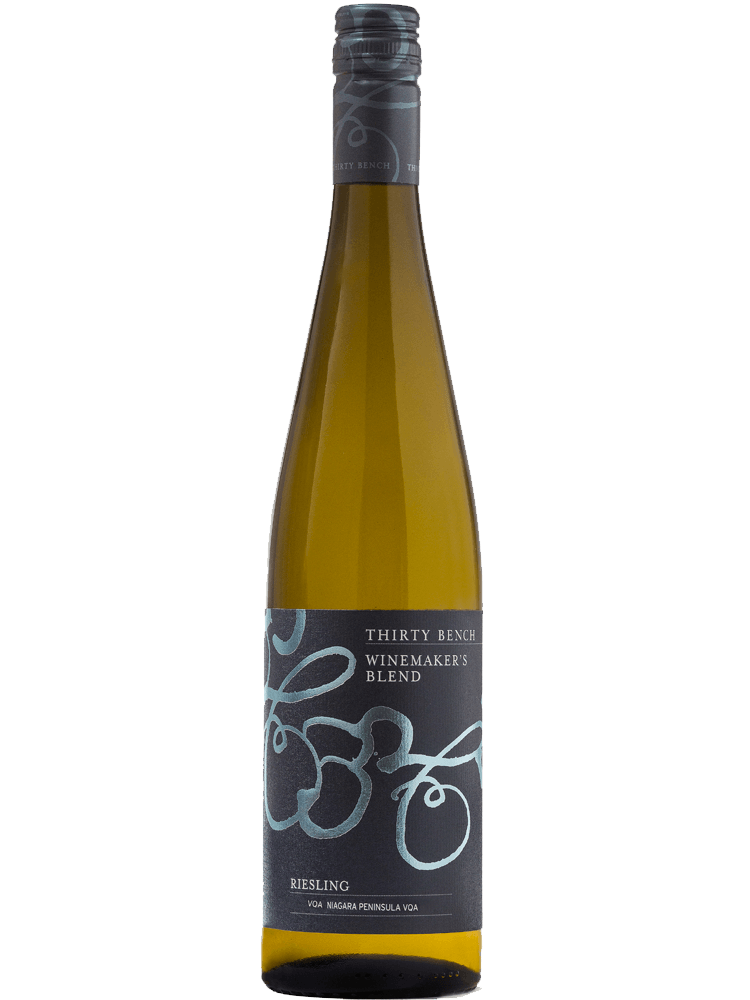 "Refreshing and bright with aromas of Meyer lemon, green apple, mineral, and wet stone. This wine pairs best with bright flavours and spices."
— Emma Garner, Thirty Bench Winemaker
Plan: Artisan
Key Flavours: Tuna, lemon, curry powder
Pair With: Gray Monk Rosé 2019, Okanagan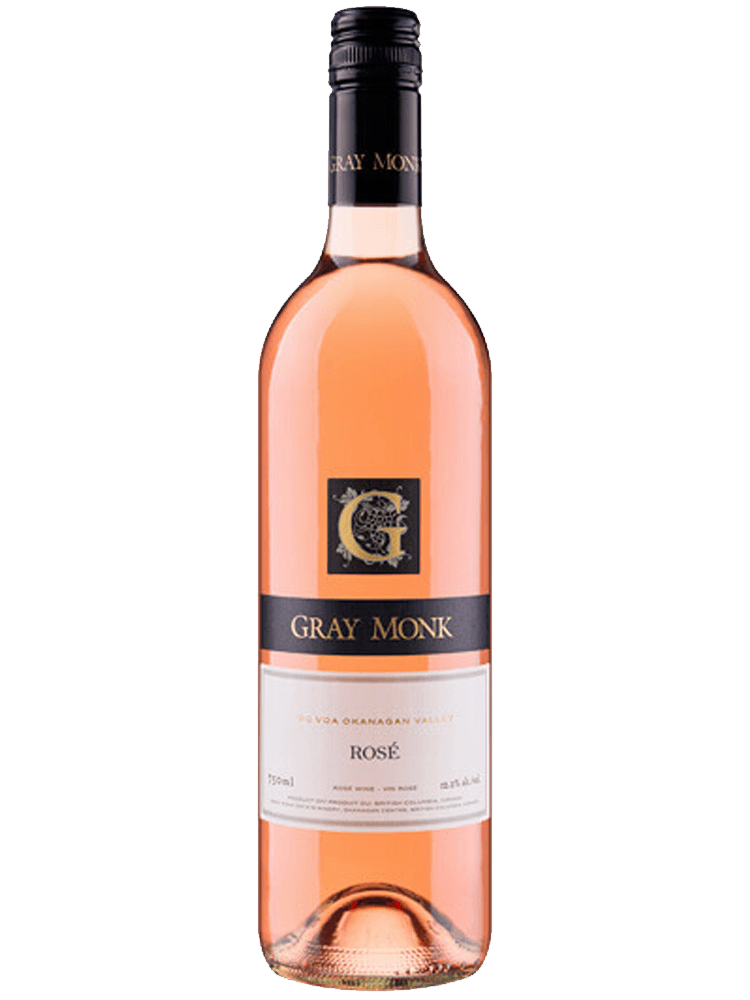 "This refreshing blend of Rotberger and Gamay grapes is fruit-forward and food-friendly with notes of wild strawberry, peach, melon, and delicate red berries."
— Roger Wong, Gray Monk Winemaker
No matter which pairing you try out, remember that taste is subjective and what might work for one palette might not work for another. Of course, there's only one way to find out what works for you! Test out different combinations to experience your favourite wines in a fresh way and discover a whole new range of Canadian wines to add to your repertoire. Your new go-to wine might be only a taste-test away!
 
Image Credits
Feature Image: via Unsplash
Image 1, 3, 5, 7, 9, 11: via Goodfood
Image 2, 4, 6, 8, 10, 12: via Andrew Peller Ltd