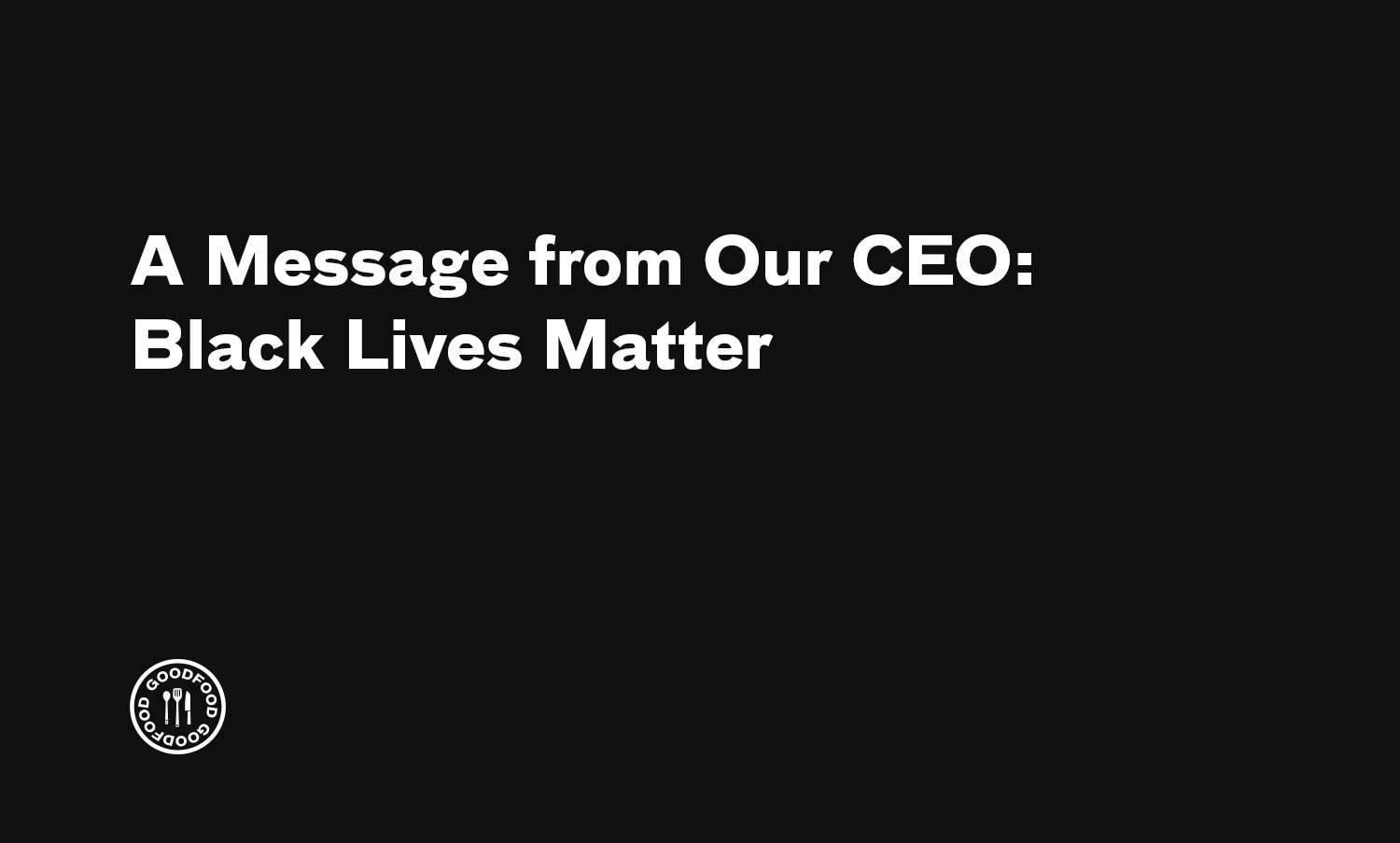 A Message from Our CEO: Black Lives Matter
---
There are no words to express the outrage and sadness we feel over the events of the last week. We remember George Floyd, Breonna Taylor, Regis Korchinski-Paquet and countless others who didn't make the headlines.
At Goodfood, we believe that everyone deserves to live free of systematic oppression or racialized violence. We want to use our privilege and our platform in this country to send out a call to action. We aren't going to get this completely right, and we intend to continue to do the work until we do. We believe that acknowledging this is a crucial part of being a good ally and we stand in solidarity with our Black colleagues, partners, members, and community.
To our employees, you have been working incredibly hard during these difficult times and we are so grateful for your unwavering dedication to our members. Things are particularly rough right now, and you may be feeling sad, angry, and tired and that's ok. If you need space, I encourage you to take breaks or take some time off to rest. If you need anything, know that you can always reach out for support.
To our members, we are here for you and for our communities. Giving back is a core part of our business and we are committed to supporting all those who call our country home. Inclusion, equality, and accessibility are fundamental to our mission, our hiring practices, and our workplace culture. We strive to continually improve as a business in every way, every day. Please reach out for any questions or feedback you may have.
To offer immediate support to the community, we are implementing a donation matching campaign with our employees up to $10K to the Federation of Black Canadians. If you are able, we encourage you to donate to one of the many organizations in need of your support.
Good allies educate themselves and amplify voices from Black, Indigenous, and minority communities. It's not enough to "not be racist", we must be actively anti-racist. We have a responsibility and a duty to help. Check out our post on Instagram for some resources we're learning from and organizations in need of support. Here are some additional Canadian organizations to check out:
 
Together we can keep learning, keep listening, and stand up to all forms of racial injustice.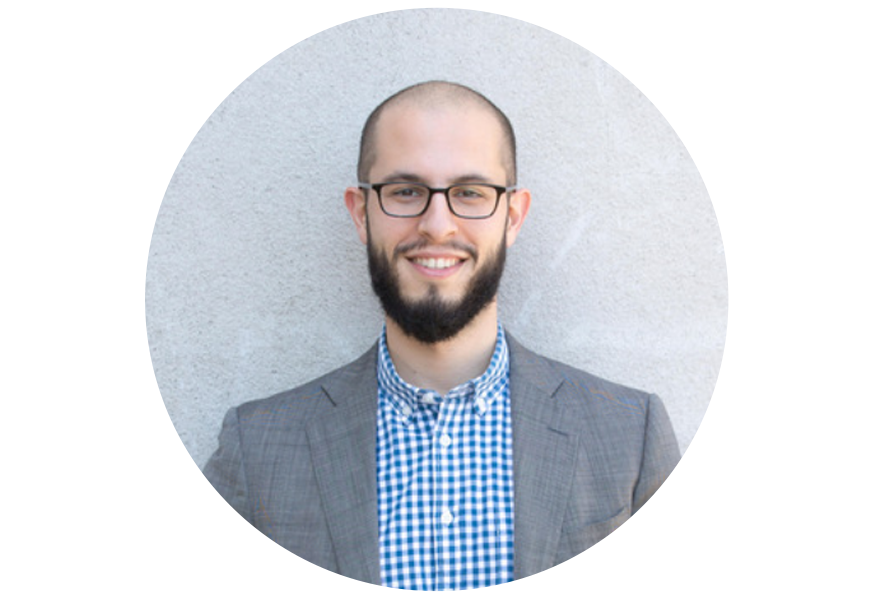 We are with you,
Jonathan Ferrari
CEO and Co-founder