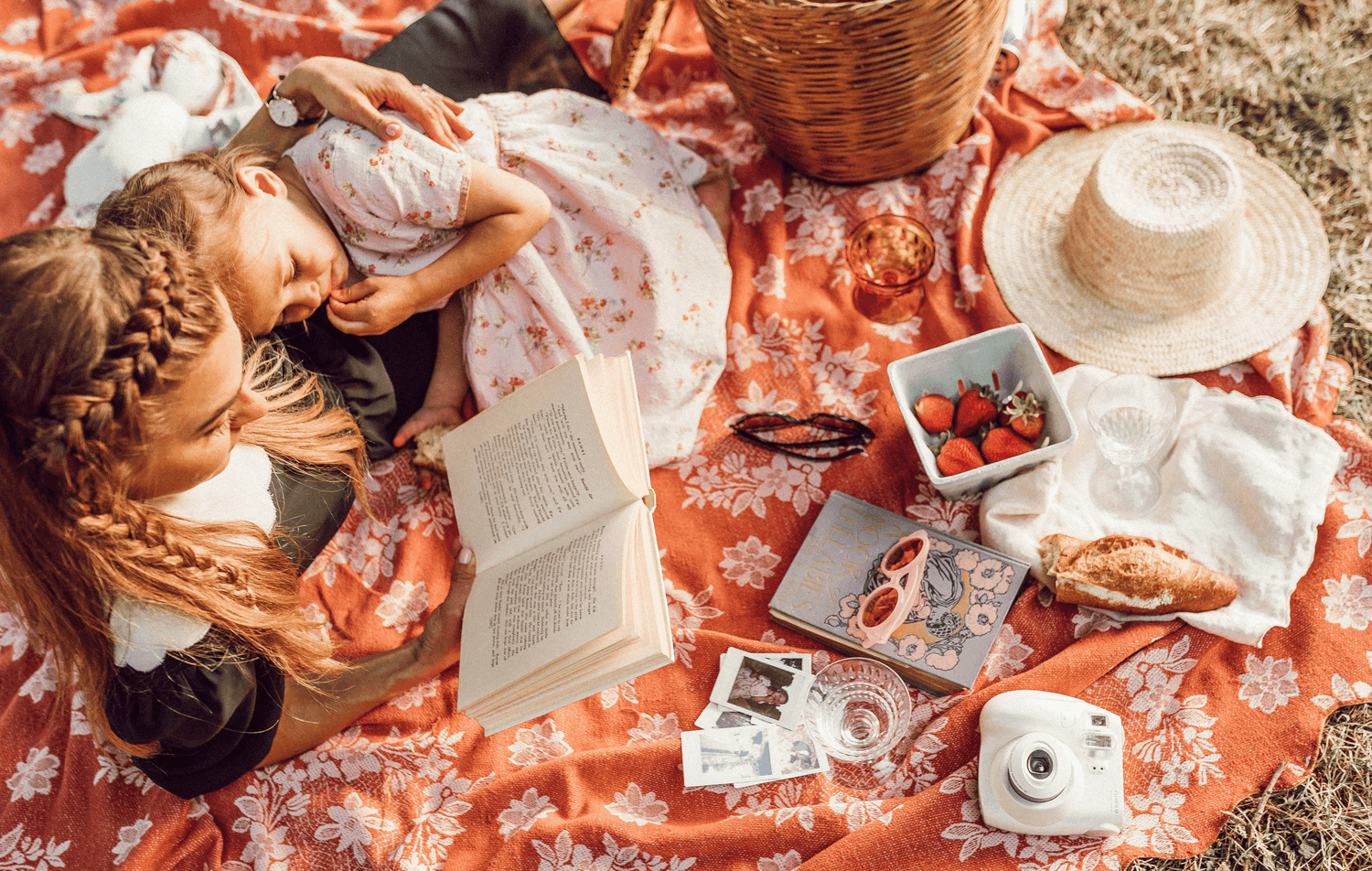 Celebrating All Moms This Mother's Day
This year, Mother's Day celebrations are going to look a little different than they have in years past. Although we won't be picking out the perfect bouquet at our local florist or meeting our mother figures for a luxurious brunch, we can still find special ways to spend quality time together while staying inside and practicing social distancing.

Thank you, Mom

To every mother out there who inspired our love of cooking, taught us how to ride a bike, bandaged up our scraped knees, supported us through thick and thin, and showered us with unconditional love — thank you.
We asked the Goodfood team to share stories celebrating the moms in their lives: stepmothers, foster mothers, biological mothers, grandmothers, godmothers, aunts, wives, and others who hold a special place in their hearts.
Read on to meet the moms of Goodfood and find some inspiring Mother's Day ideas for your own celebration!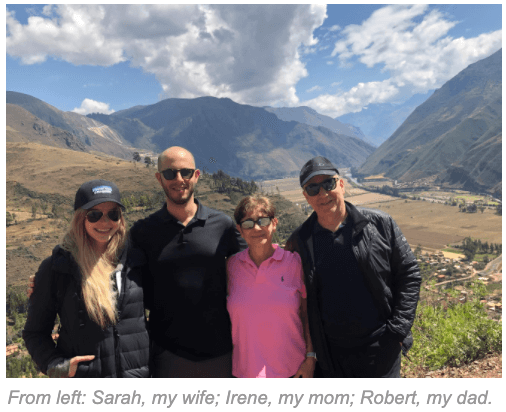 "Your ability to move mountains for those you love is an inspiration to us all. Speaking of mountains, I think I have finally caught my breath from trying to keep up with you climbing Machu Picchu last spring! Love, Jon."
— Jonathan Ferrari, Co-founder & CEO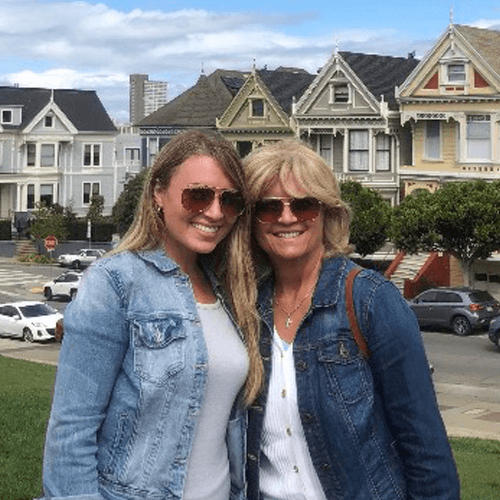 "To a beautiful, inspiring, strong woman and my best friend: Happy Mother's Day! Thank you for your constant support, guidance, and unconditional love. You truly are one of a kind!"
— Joanna Soldatos, Talent Acquisition Lead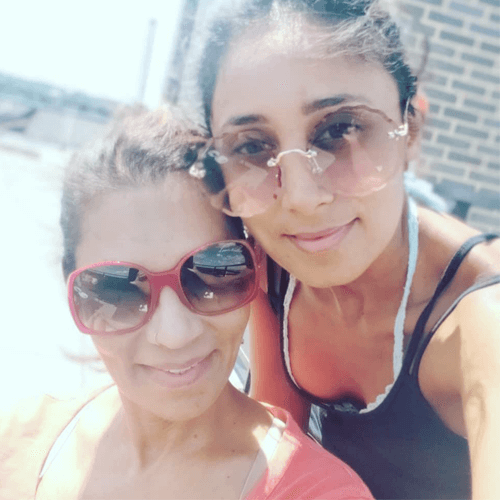 "My mom is the most thoughtful and generous person I know. She's always going out of her way to make me happy, especially by cooking me meals that I can never seem to replicate. A mother's love is one of a kind. Thank you for always making my tummy happy!"
— Vanessa D'Souza, Retention & Loyalty Specialist
Try cooking a new recipe together or recreate a family favourite!
.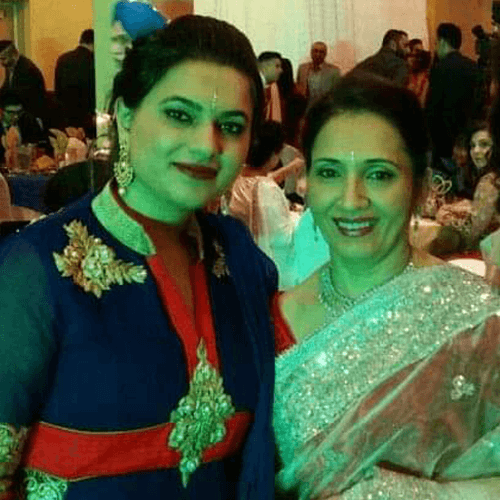 "Mom, you are a diamond! You shine from within and are the most precious blessing from above. Your selfless love and kind nature cannot be matched. I love you sooooo much!"
— Bulbul Arora, Accounts Payable Specialist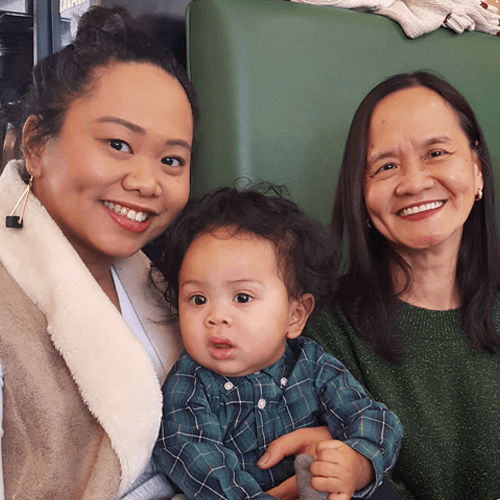 "My mama has the best sense of humour and it's just one of many reasons why I love her. Her generosity is unmatched. Her courage and strength is an inspiration. She moved to a foreign country to offer me a better life, and for that, I will forever be grateful. She is my hero, my very own Superwoman."
— Anna Lising, Payroll Specialist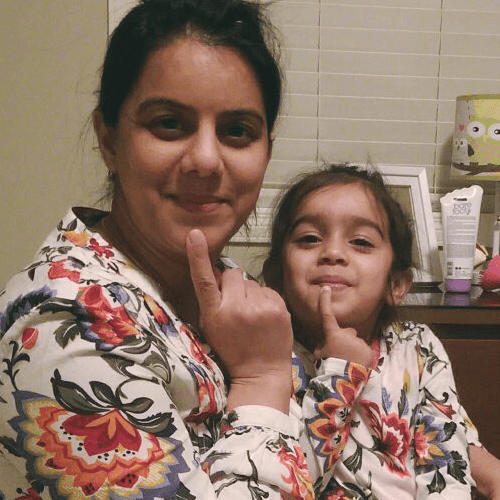 "My wife, Dr. Surinder Kaur, is an amazing Mom of a 5-year-old daughter (Jasmine). Although I am a scientific author and editor, I find it hard to frame the words to describe how I feel about my wife. Still, I'm stringing words together because I want to make her feel really special. You are magnificent. Knowing that you are there for us through the good and the bad makes life a whole heck of a lot easier! No one's had a bigger influence on my life than you. You always put our needs first with tender love and care. When I think back on the sacrifices you made, you deserve a round of applause and recognition. Thanks for always being there for us. Happy Mother's Day!"
— Garry Dhillon, Director of Food Safety, Western Canada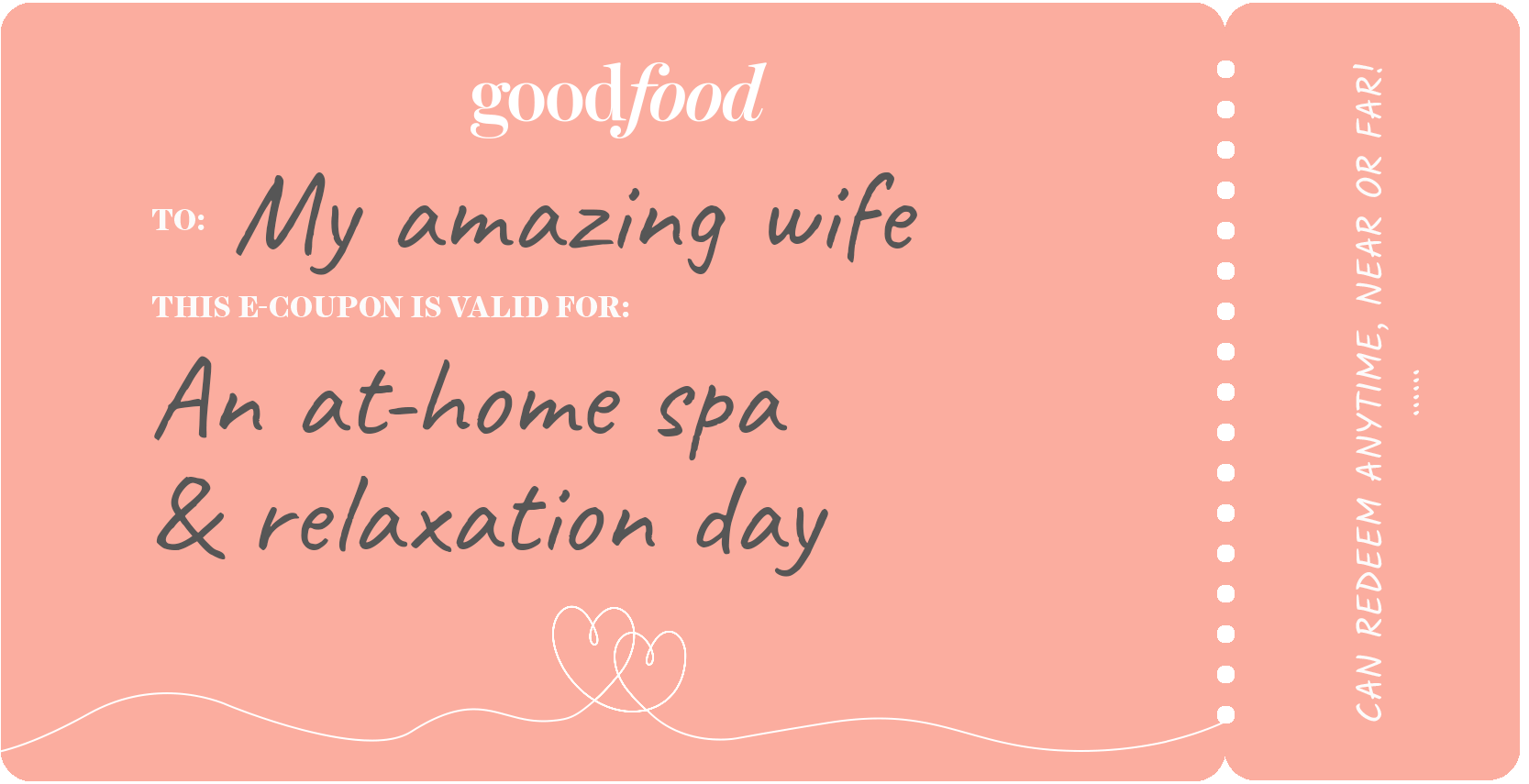 Give your loved one a day off to rest, relax, and have a little time away from her busy day.
.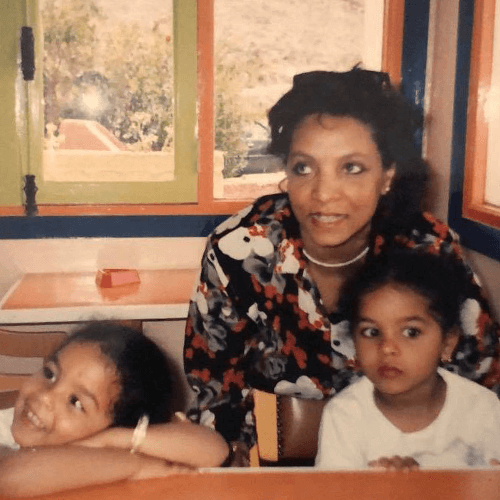 "My mom raised 5 children (including a set of twins) while working full time and caring for aging family members. My dad was away for work a lot of the time and she had to do it mostly by herself. She is my hero! I love you, mama!"
— Hind Biadillah, Product Pipeline Manager, PL
"The best there is, the best there was, the best there will ever be. Marrying you was the best thing ever. You continue to inspire this family every day. Love you, Mutsa. To my mom, l say you are the best of the best. I am so proud to be your son. I know raising me was not easy for you — it took a lot of patience and strength; more than can be repaid. Happy Mother's Day."
— Moses Julias Chibaya, Hygiene Supervisor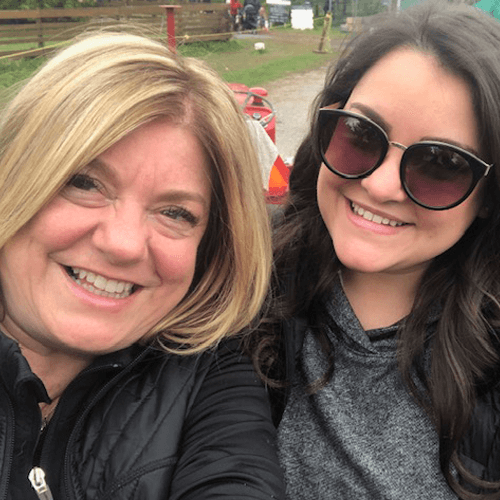 "Her forever motto: 'We're here for a good time, not a long time!'"
— Michele Sazant, Talent Acquisition Specialist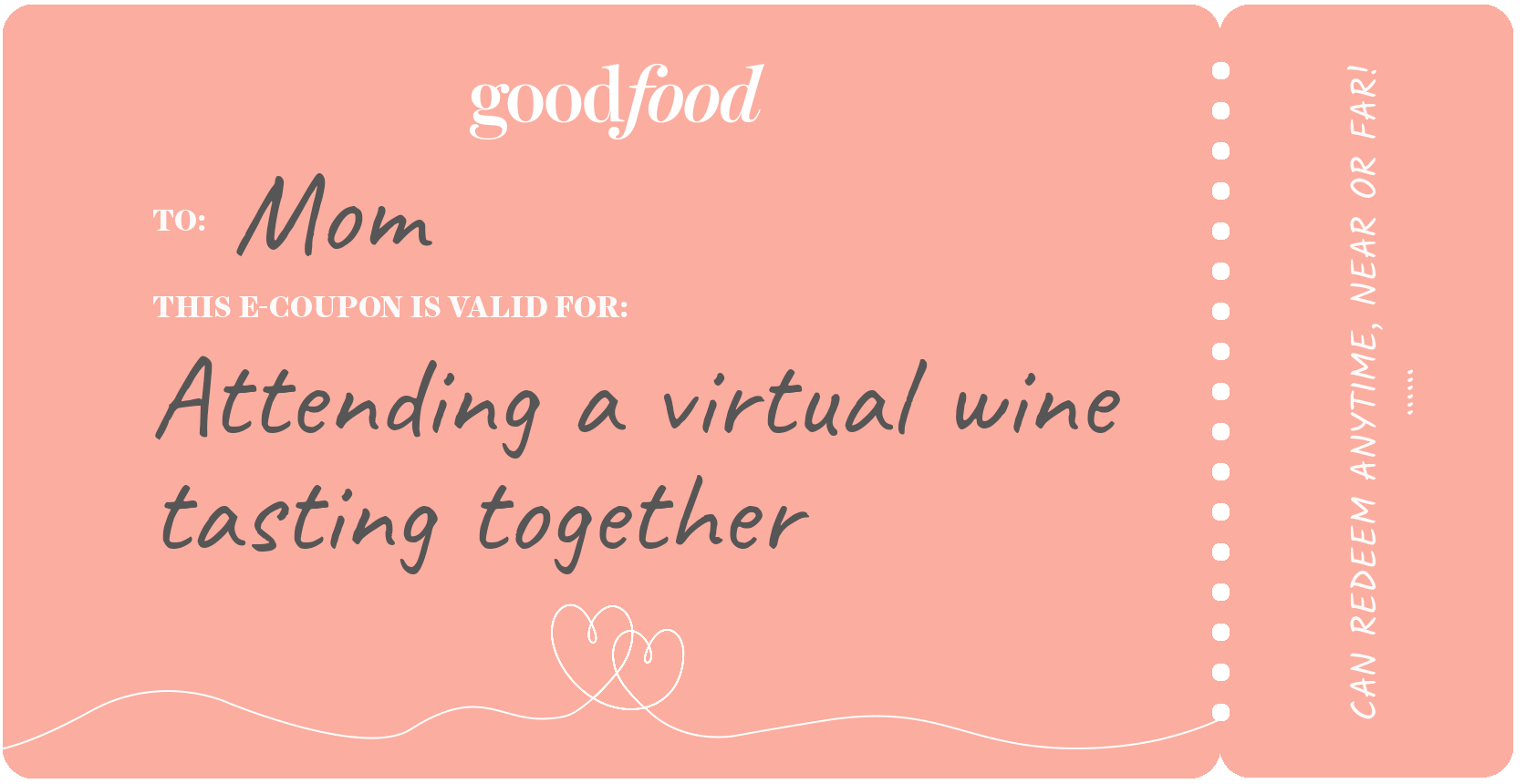 Have some fun with mom at a virtual wine tasting or sangria party!
.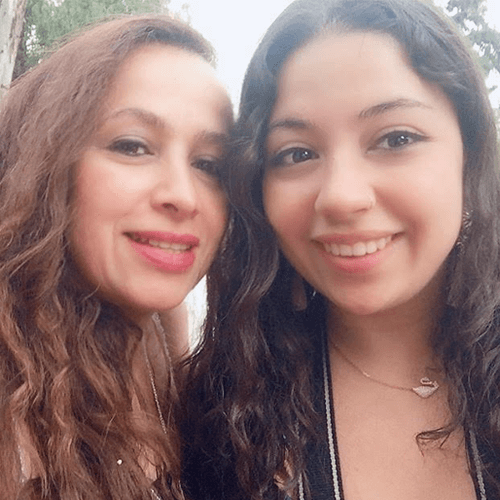 "I have watched my mom build an entire life, future, and home with nothing but a dream and promise for a better life for us. My mom did this all while leaving behind her own family and friends for a fresh start in Canada. She was able to give me everything when she had nothing and continues to do so. She is my inspiration, strength, and role model."
— Sara Escobar, Loyalty Agent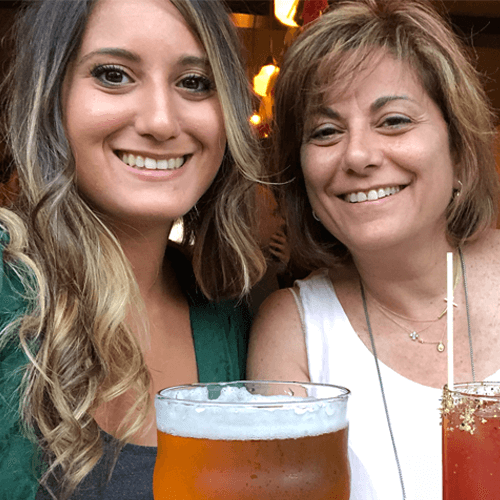 "Happy Mother's Day to my lovely mama! My mother is the person who taught me almost everything I know and I want to thank her for that. Mom, thank you for always being there and being a role model for me. Thank you for being strong even when everything is falling apart. And especially thank you for loving us (my brother and I) unconditionally ♥️"
— Stephanie Sayegh, Digital Marketing Coordinator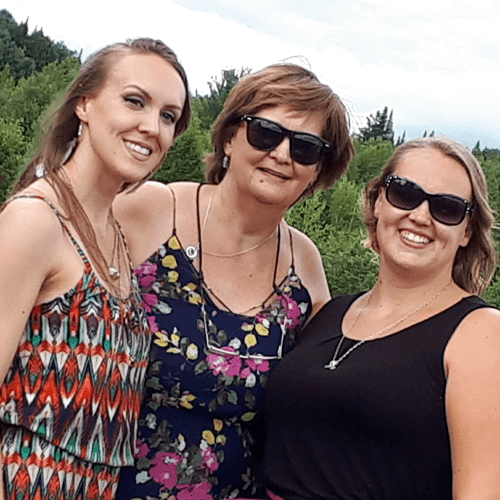 "I have so much to thank my mom for. She truly goes above and beyond for her family, especially during these hard times. She makes sure everyone is safe and that we all have protective wear and food so that we don't have to go out grocery shopping. She always puts everyone before herself and for this, I'm so grateful to have her in my life! My sister is a great mother as well; she learned from the best!"
— Paige Deschamps, Receptionist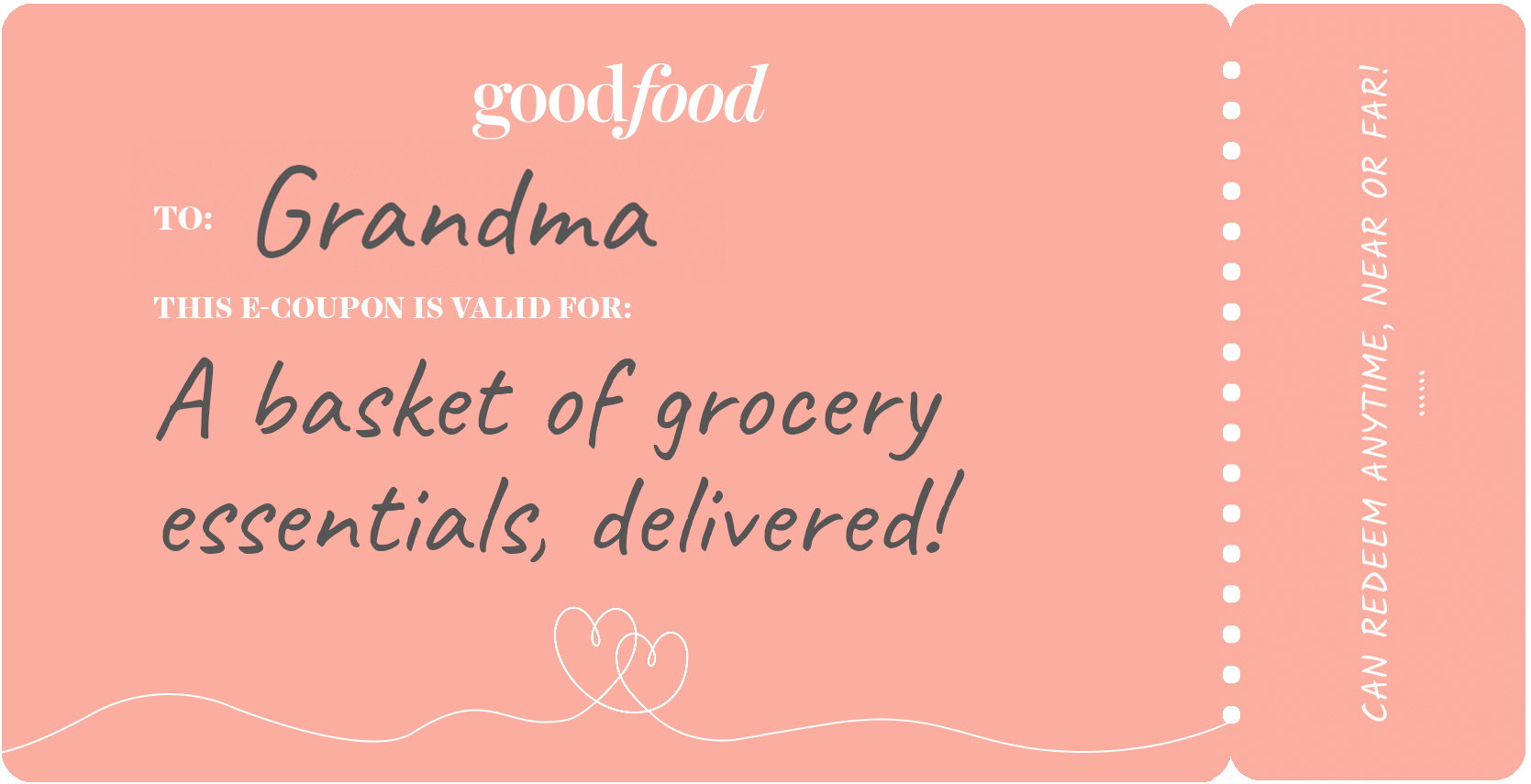 Help your loved one skip a trip to the grocery store with a Goodfood gift card that can be used for meat, cheese, pasta, and other grocery essentials.
.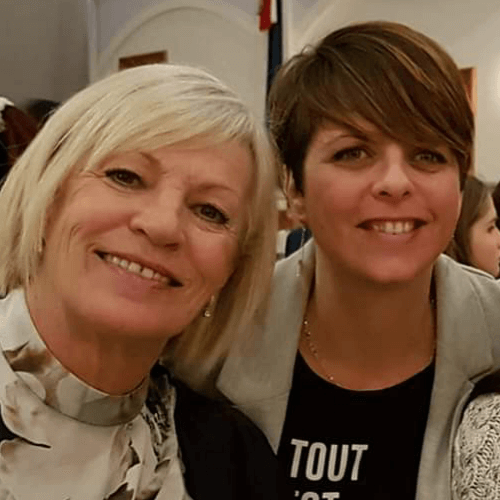 "Today and every day, I celebrate her incredible generosity, her big heart, her listening and her patience!"
— Josianne Pouliot, Internal Mobility & Operations Recruiter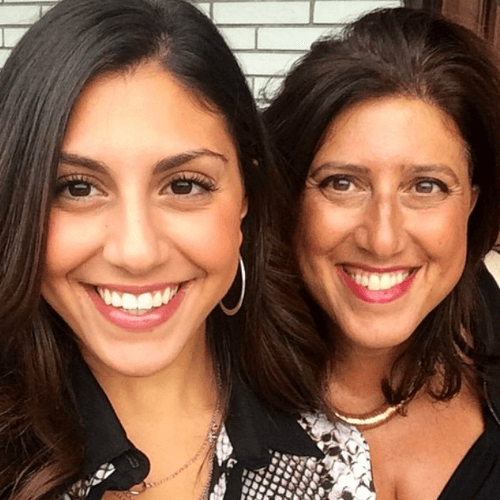 "With a strong mind and passion in everything she does, my mom is my inspiration, my mentor, and my best friend!"
— Erika Pagnotta, HR Coordinator Team Lead


"Thanks for showing me what hard work is and never backing down from a challenge!"
— Kim L-Baril, Loyalty Specialist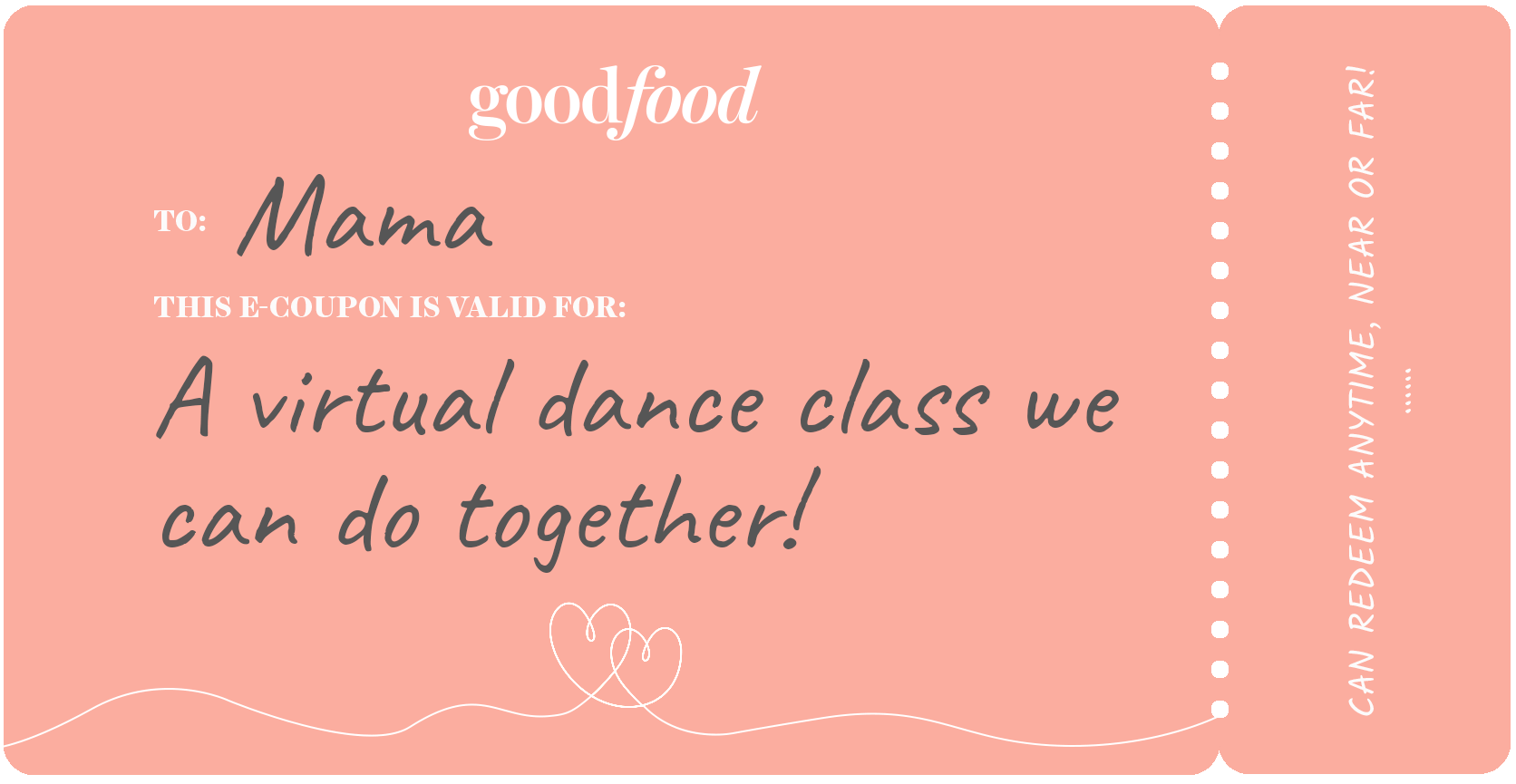 Get mom (and yourself!) moving with a virtual dance class or yoga session.
.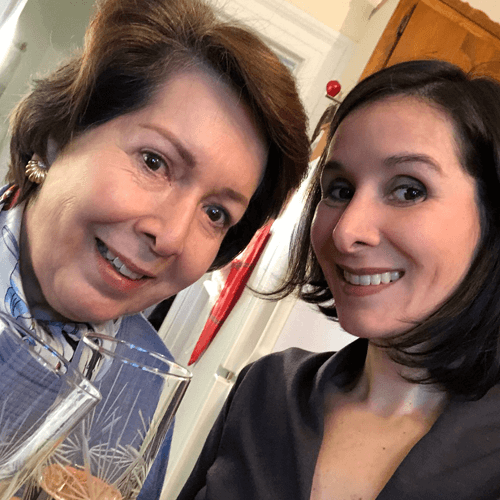 "It is because of the tenacity of my mom and her continuous support that I am now living in Canada and have the opportunity to follow my dream of becoming a food stylist. As a preschool teacher, she always taught me to rise to the challenge and give the best of me to achieve my goals. I want to thank her for her support, her wisdom, and her unconditional love! Gracias mamá!"
— Cristina Camacho, Food Stylist & Loyalty Dept. Trainer
"My mom always has my back through good and bad. I don't know what I would do without her on my side. I love you, mom!"
— Samantha Duford, Senior Loyalty Specialist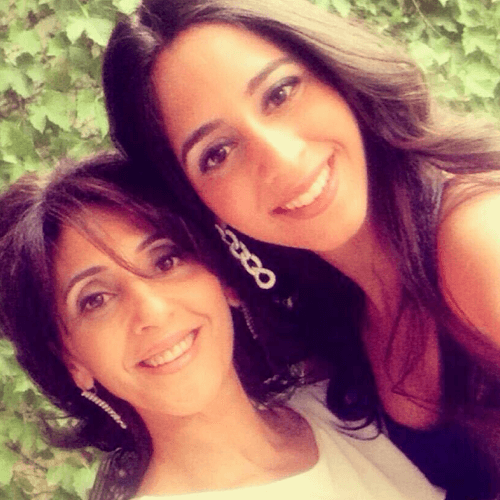 "Thank you for everything, you are an amazing mother!"
— Salma Saliba, Talent Acquisition Coordinator



Mother's Day Downloadable Coupons

This Mother's Day, show your mother figure how much you care with something more personal than a box of chocolates sent through the mail. Remember those coupons you made as a kid for homemade breakfast in bed or help with the laundry? Take mom on a trip down memory lane with a grown-up, social distance-abiding version of those coupons (download or screenshot the e-coupon below!), perfect for a virtual dinner date, at-home spa day, or online class you can do together.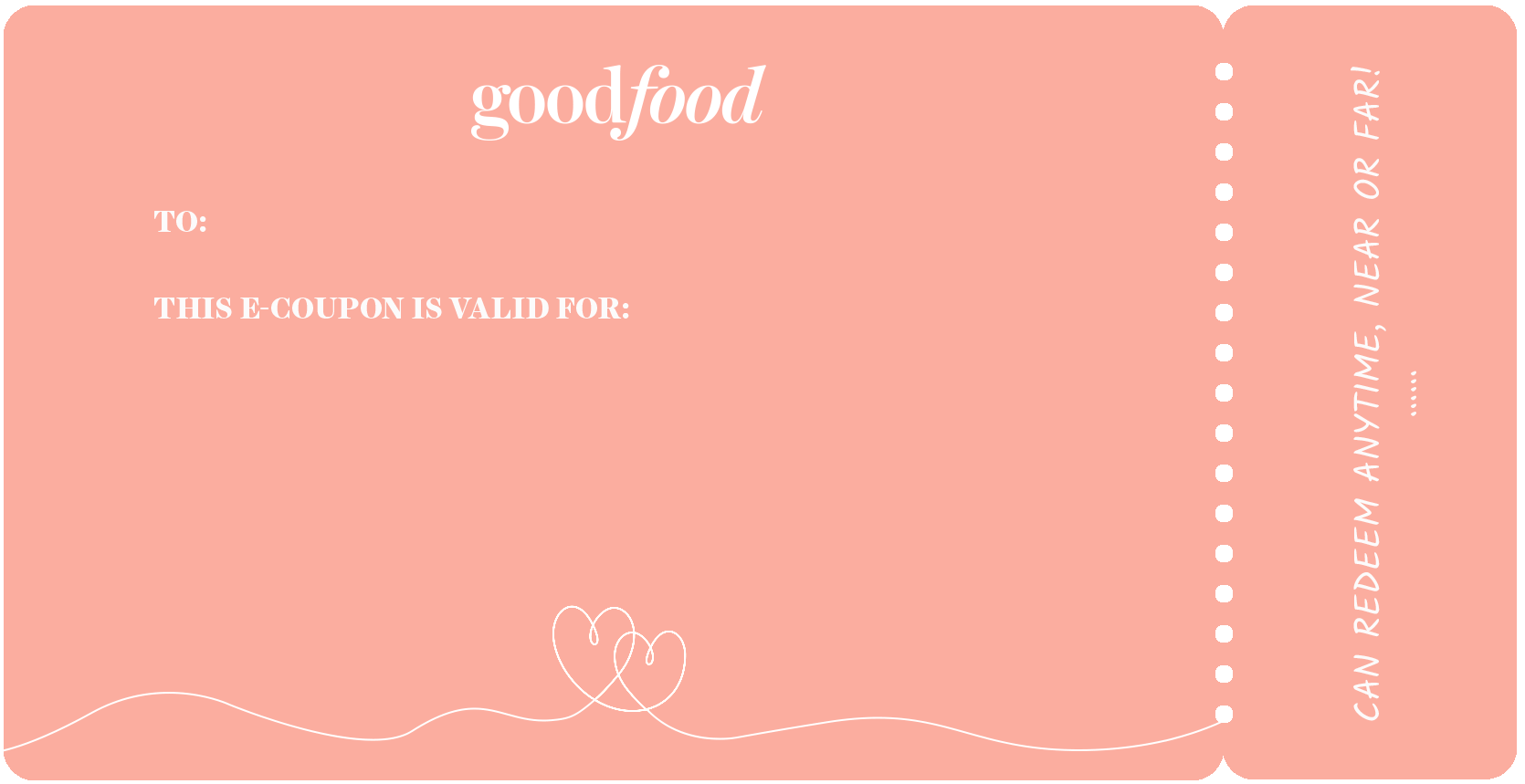 Right click on the image above and "Save Image" to save to your computer. If you're on your phone, take a screenshot of the version below, customize, and send to mom!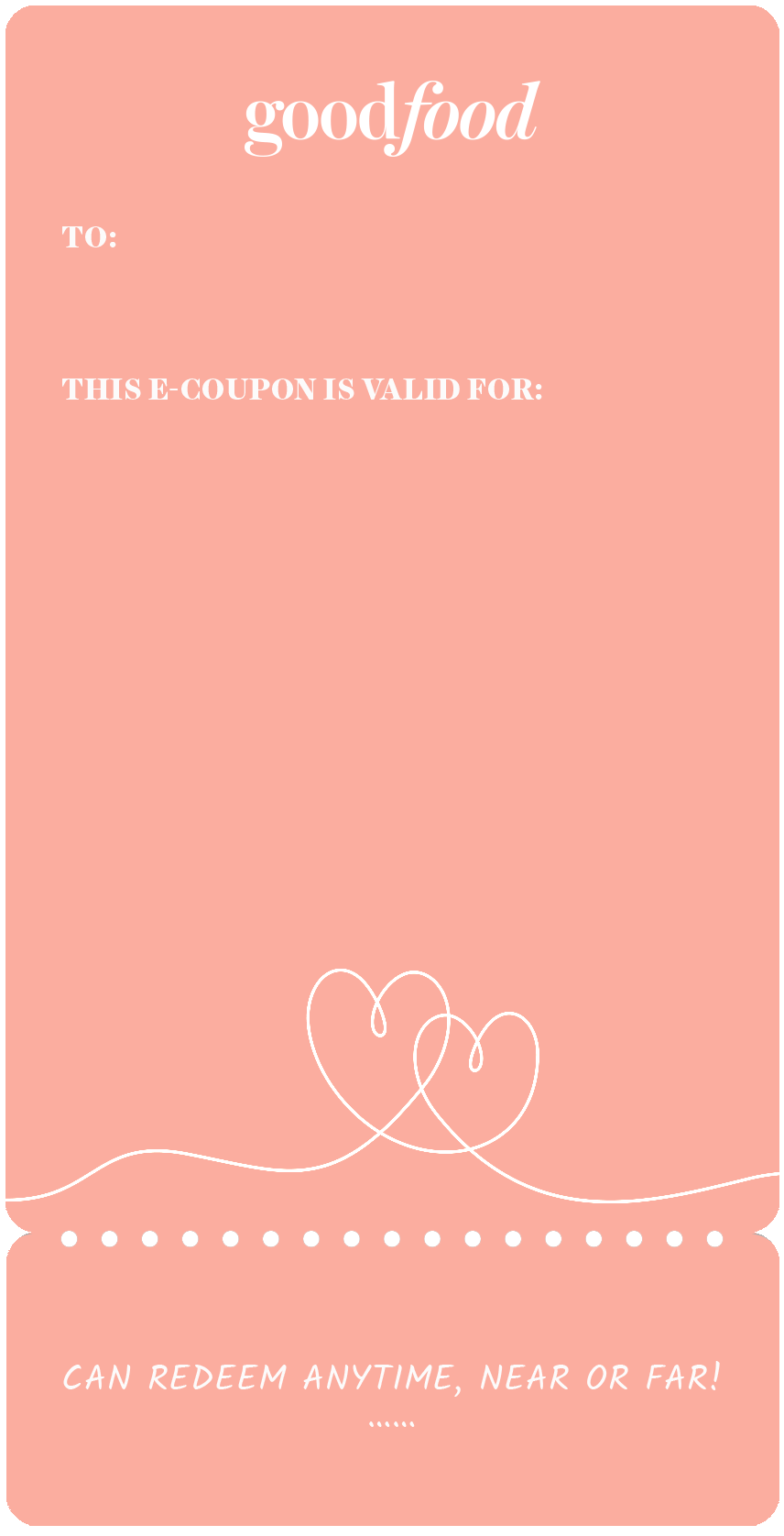 To keep all moms safe during this time, get creative and find unique ways to connect with your loved ones virtually and practice social distancing when leaving the house. This Mother's Day and beyond, let's all do our part to help bring this crisis to a close.
To all the stepmothers, foster mothers, biological mothers, grandmothers, godmothers, aunts, wives, and other women who have shown us love and kindness throughout our lives, thank you — and Happy Mother's Day!
 
Image Credits
Feature Image: via Unsplash
Image 1-15: via Goodfood employees