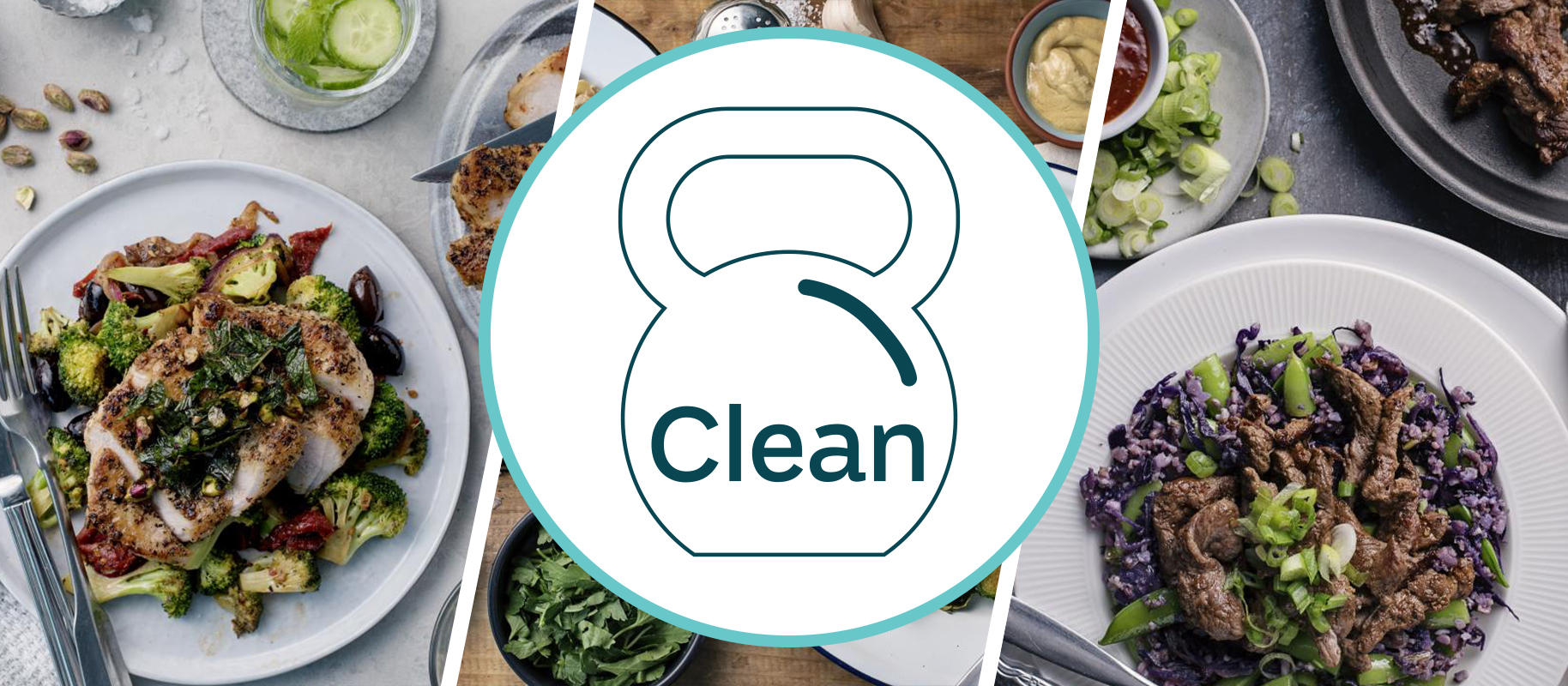 EATING CLEAN IN 2019
After indulging a bit too much over the Holidays, many Canadians take the New Year as an opportunity to make changes to their eating habits.
Just in time for resolution season, we've released our new fitness-oriented Clean15 plan!
The recipes are designed to have less carbs and more protein than our other plans, but as always, brimming with tons of fresh veggies — and most are ready in about 15 minutes! Enjoy 3 delicious Clean15 options every week (more on the way!), plus all the Easy Prep recipes with the pre-chopped convenience that you've come to know and love.
Some recipes will even fulfill specific nutritional profiles; paleo, keto, grain-free & nightshade-free recipes will be called out when applicable.
Here are some of the upcoming Clean15 recipes to look forward to on the menu!
Sirloin Beef Strips with Sesame-Cauliflower Fried Rice
Soy-Ginger Chicken Thighs with Sesame Bok Choy & Broccoli
Cod Katsu with Carrot Noodle Salad, Edamame, Cucumber & Bok Choy
Seared Thick-Cut Pork Chops, Roasted Cauliflower & Carrots with Sweet Pepper Miscela & Cotija
Eating clean never tasted so good!
_______________
Check out this week's Clean15 menu!