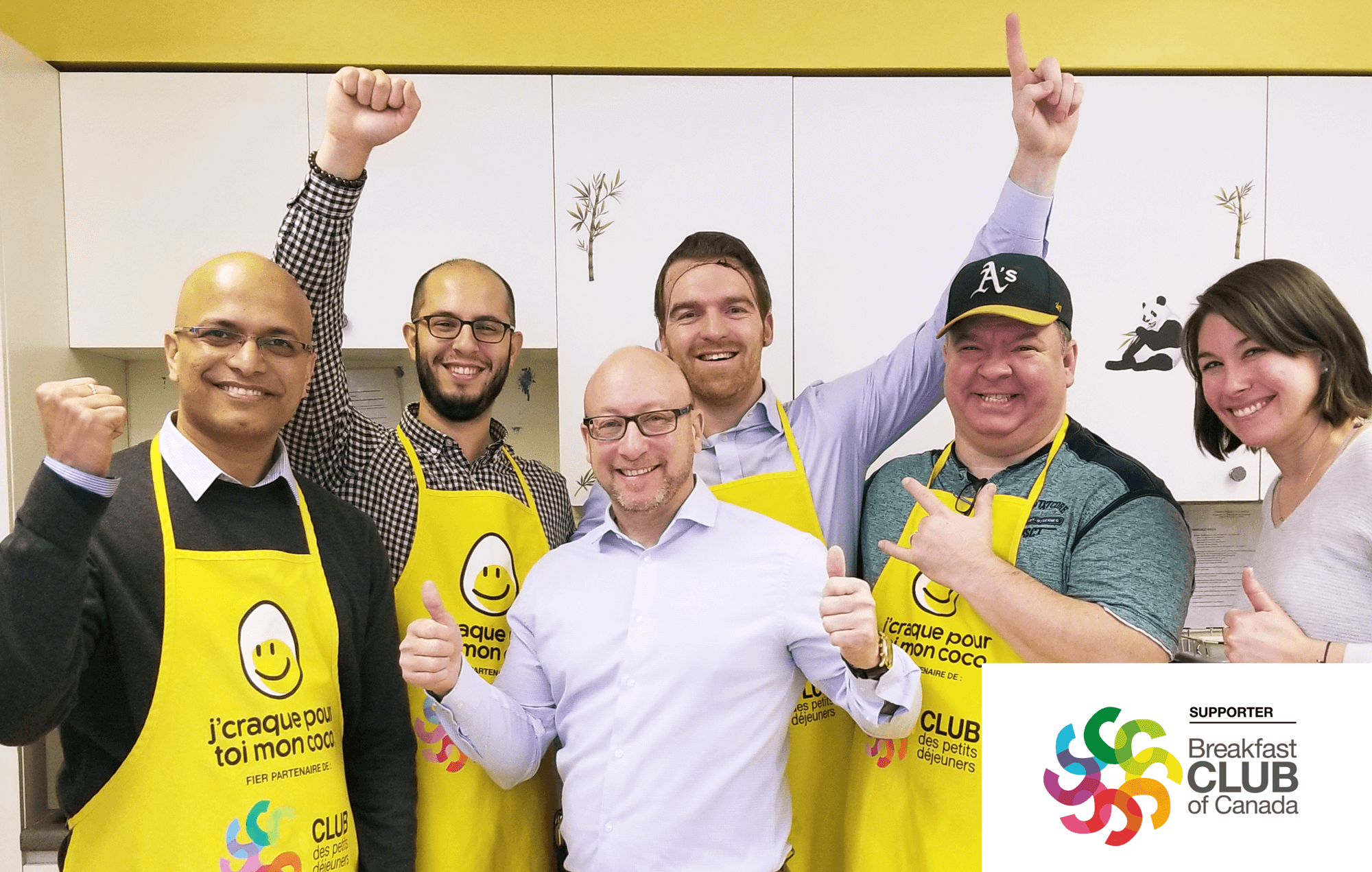 Giving Back with Goodfood
According to Breakfast Club of Canada, 1 in 4 Canadian students go to school on an empty stomach. That means hundreds of thousands of children go to school every morning without a healthy meal to help them start the day off right. This has a noted effect on a child's ability to stay alert, problem-solve, be creative, and concentrate in class.
At Goodfood, we believe that every Canadian should have access to nutritious and delicious meals. We're committed to the well-being of all Canadians, and this starts with food accessibility.

Joining the Club

Early on, Goodfood co-founders Jonathan Ferrari, Neil Cuggy, and Raffi Krikorian decided to make giving back a core part of the business by partnering with an organization that shared Goodfood's core values. Breakfast Club of Canada's commitment to feeding Canadians healthy meals, fostering academic and professional success, and giving back to the community made them the perfect fit.
In 1994, the first healthy, nutritious Breakfast Club of Canada meal was served to students at a local school in Longueuil, Quebec. 25 years later, the organization has grown to service over 1500 schools and 200,000 children.
Every week, members of the Goodfood team (co-founders included!) take a little time out of their regular morning routines to volunteer at local schools, preparing and serving students healthy breakfast options like cereal, fresh fruit, and yogurt.
"Volunteering gives us an opportunity to give back and connects us to a cause that is close to our hearts. It unites us in a common goal and a shared experience, fosters personal development, and brings us together as a community. It's an incredible, transformative experience that I would recommend to anyone," says Jonathan Ferrari, Co-founder & CEO.

Every Box Counts

Our team members are not the only ones contributing to Breakfast Club of Canada — so are our members! For every box purchased, Goodfood contributes to feeding a child in a school located within a community we serve. A nutritious breakfast has a significant impact on a child's academic performance and gives them the energy needed to achieve their dreams.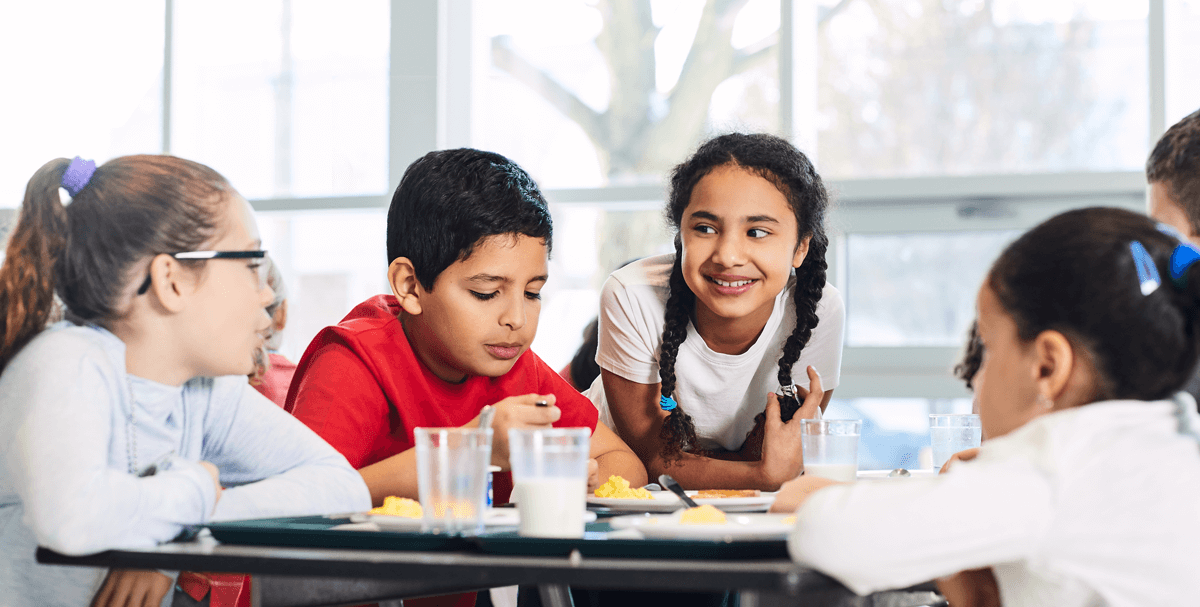 Even the smallest action can have a positive impact on someone's life. We encourage you to get involved with an organization making a difference in your local community. And we thank you for your contributions to a cause close to our hearts!
For more information about our commitment to providing healthy breakfasts to children across the country, see our website or check out Breakfast Club of Canada for more ways to get involved.
 
Image Credits
Feature Image: via Goodfood
Image 1, Video 1: via Breakfast Club of Canada