GOODFOOD BY THE NUMBERS
Are you the data-driven type? Here are some fun figures to wrap your head around from the last 12 months at Goodfood!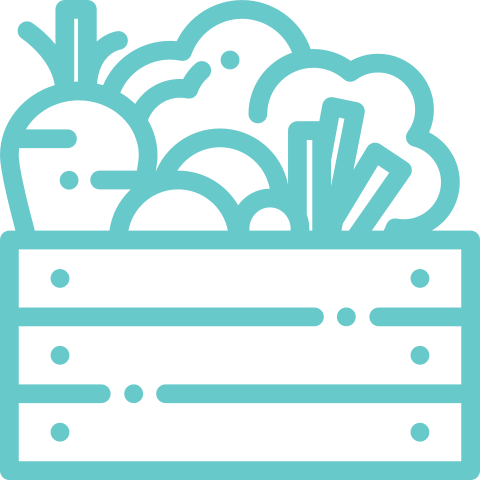 Fresh produce sent to members:
2,262,257
limes and lemons
81,879
kilograms of baby spinach 🥬
616,371
yellow onions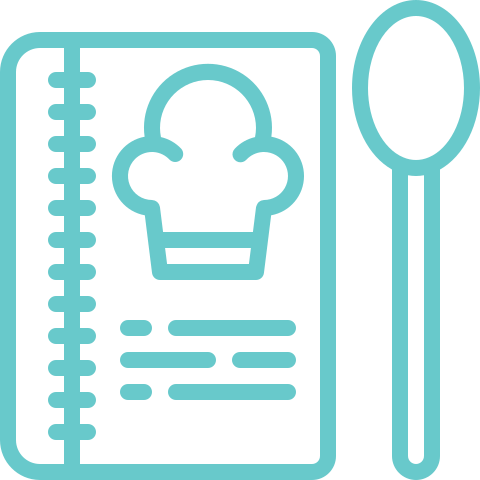 751
new recipes developed 📖
12
additional weekly recipe options added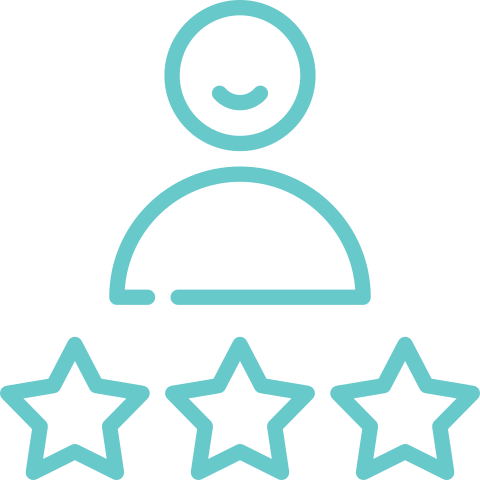 201,370 conversations 💬
between members and our Member Happiness team resulting in… you guessed it, member happiness!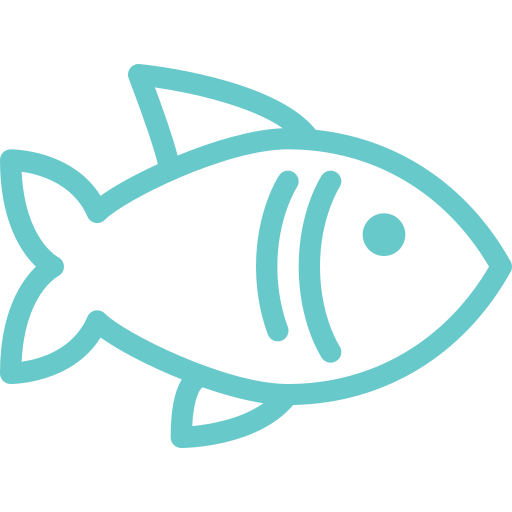 28
new varieties of protein
introduced including pre-chopped and pre-cooked meats to make your life easier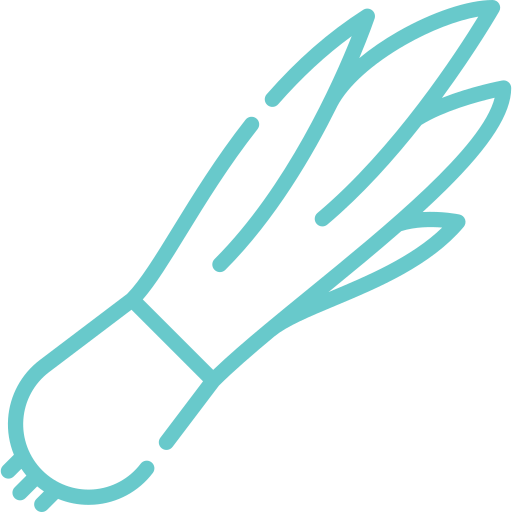 30 new varieties
of whole vegetables introduced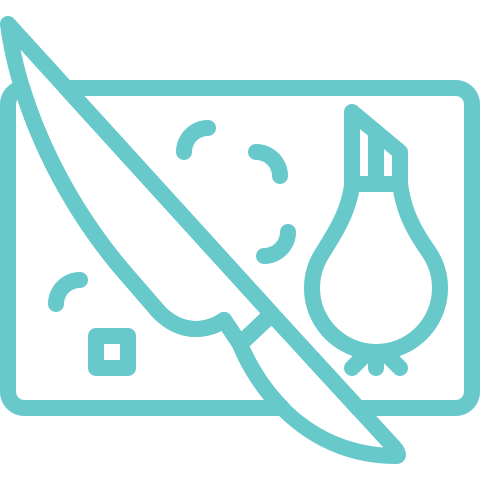 35 varieties
of pre-chopped vegetables introduced in a total of 55 different cuts 🥒

10%
more vegetables included per recipe by weight on average
---