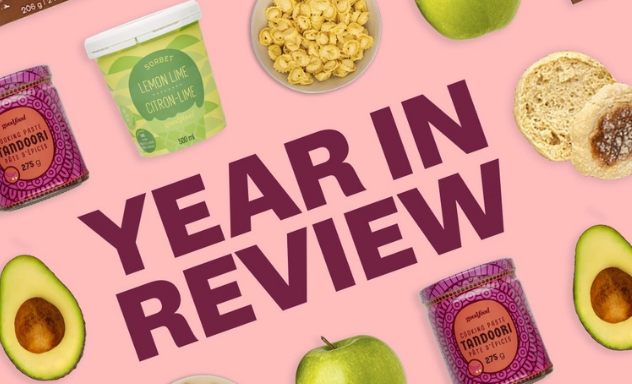 Goodfood Year in Review: 2021
With another year behind us, it's time to see what you loved the most! 🎇 Check out Goodfood's Year in Review for our top 10 products from 2021🥳 🎉 Happy New Year to all our Goodfoodies!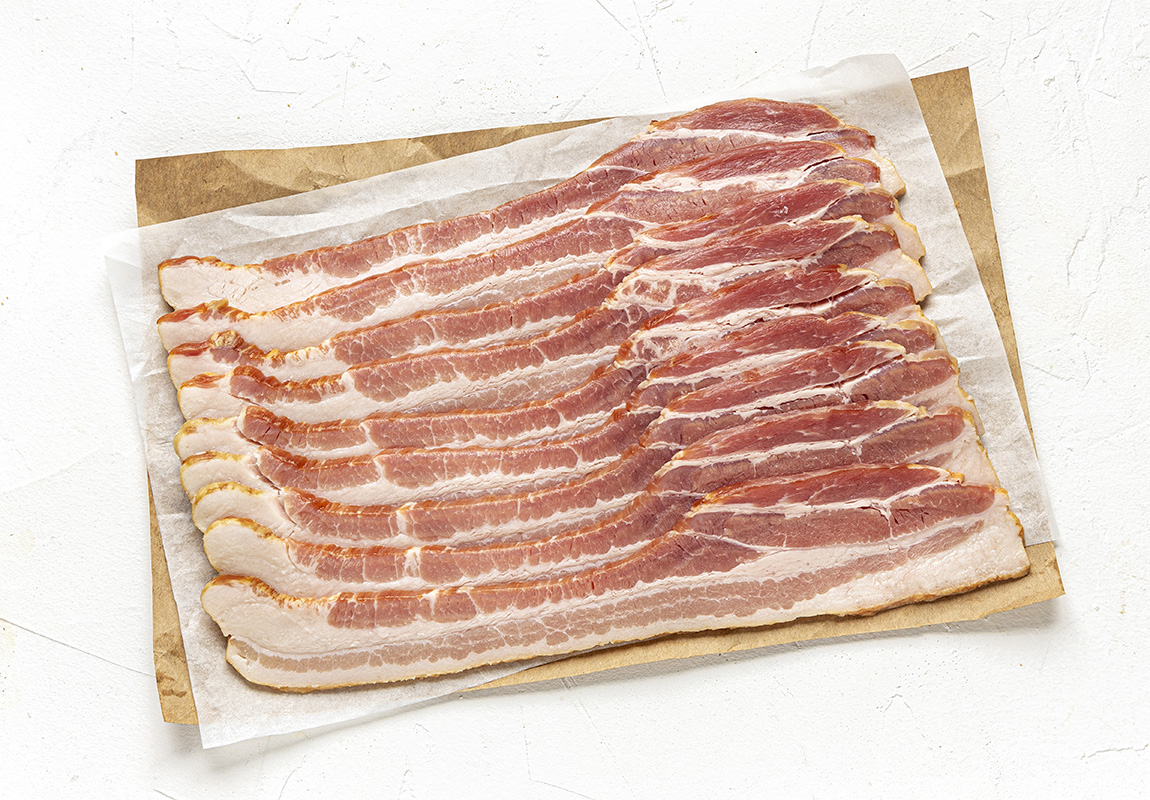 Thick Butcher Cut Bacon
Thickly sliced traditional-style bacon crafted exclusively from hormone-free Canadian pork. 
This is no ordinary bacon. Thicker and more satisfying than your average strips, our ready-to-fry bacon is naturally smoked with maplewood, and just the thing you'll be craving when you want that salty, crunchy hit. Cook it up to boost any brunch or as the centrepiece to a simply stunning BLT.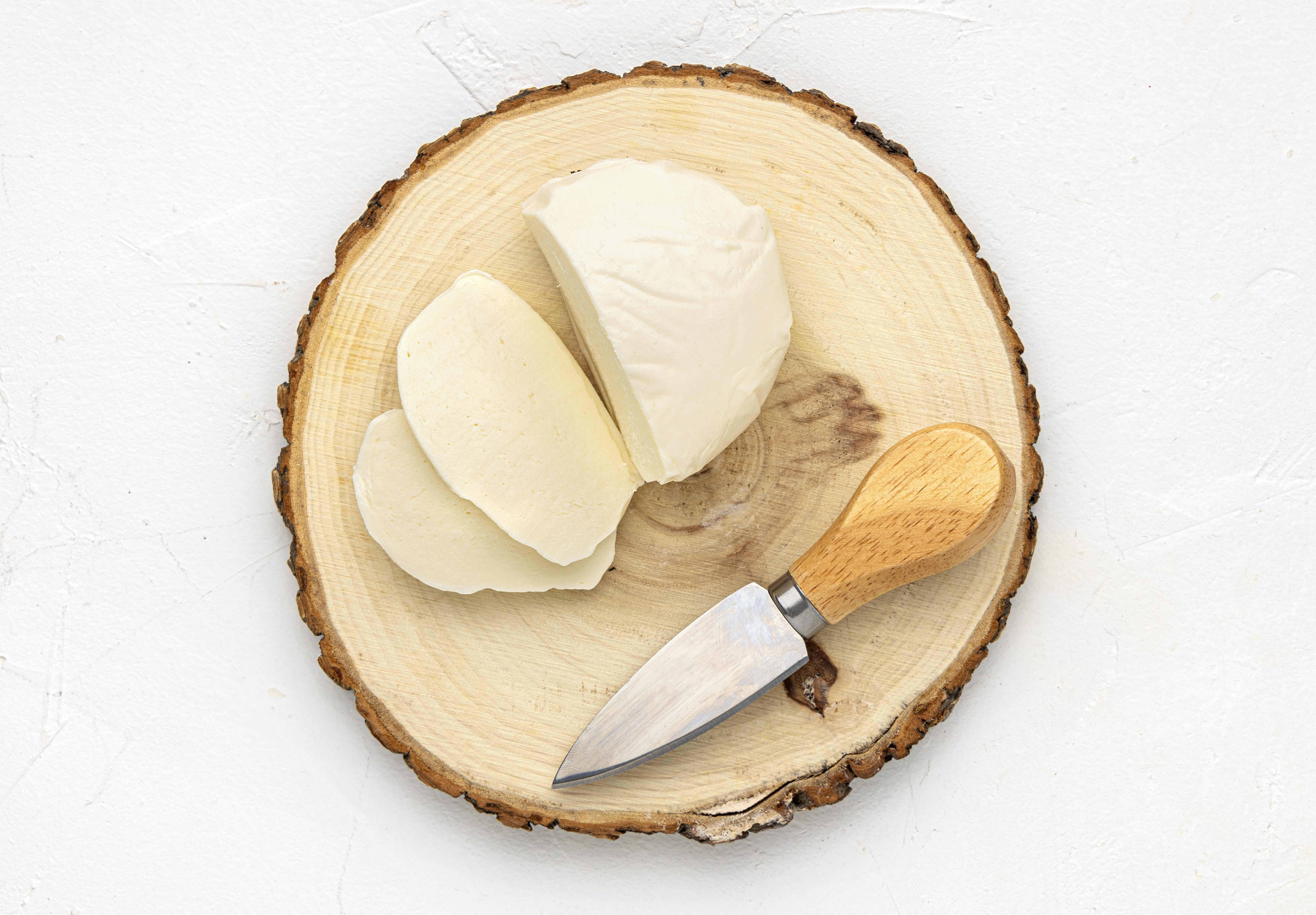 Fresh Mozzarella Cheese
Delicate, delicious semi-soft 100% Canadian fior di latte cheese.
Our 100% Canadian fior di latte (which translates to "flower of milk") is a delightfully fresh, semi-soft version of mozzarella that boasts a subtle flavour and luscious meltability. Take your pizza to the next level, or enjoy some on a slice of toast with a slice of tomato and fresh basil. You'll definitely want to pick this flower!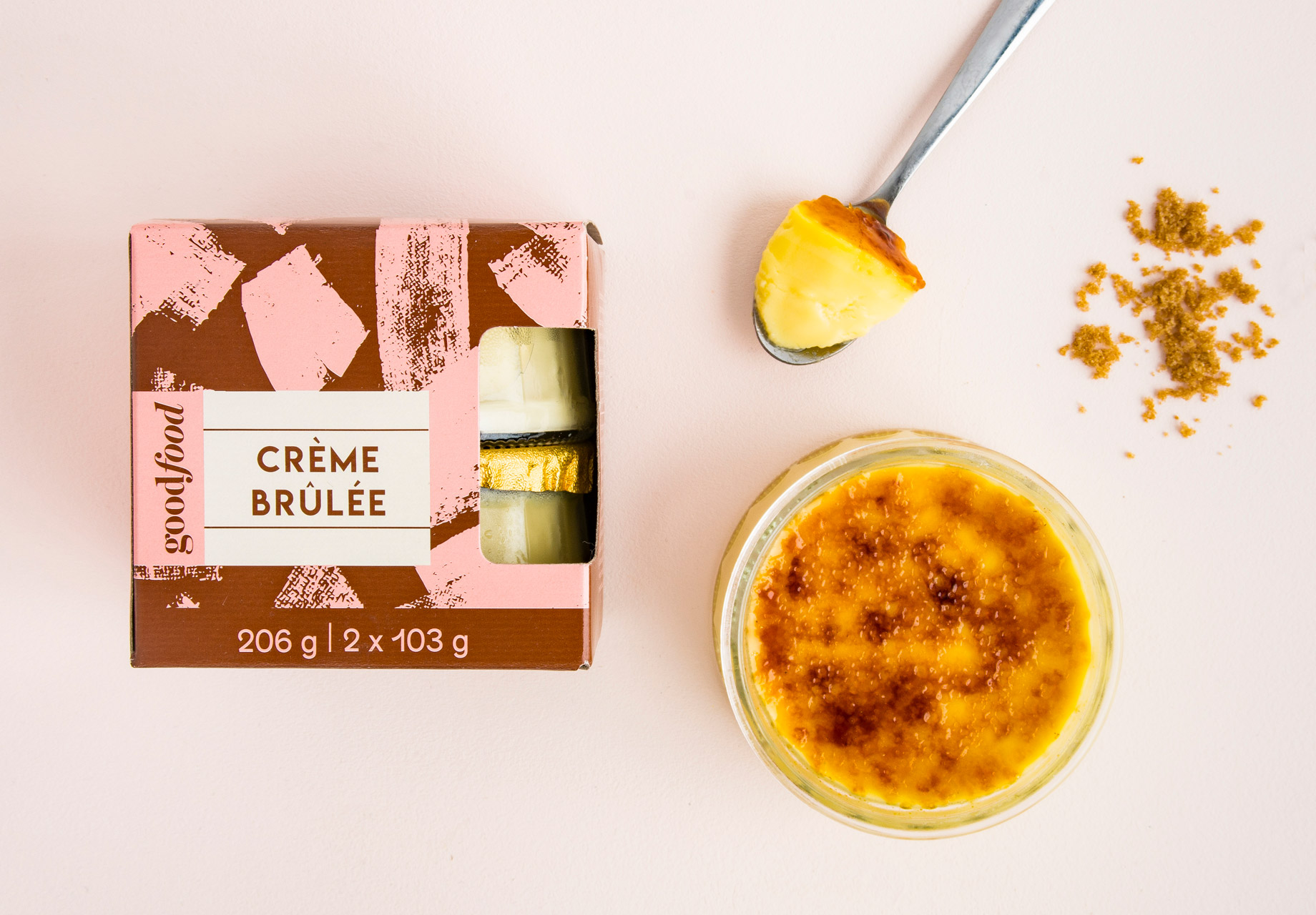 Crème Brûlée
French custard dessert with a sugary top ready to crisp up under the broiler.
Enjoy restaurant-worthy crème brûlée in mere minutes with this creamy custard dessert. All you've got to do is peel off the top, sprinkle on the package of sugar that comes with it, and either torch or broil the sugary top in the oven for a few minutes to get that singularly satisfying crunch!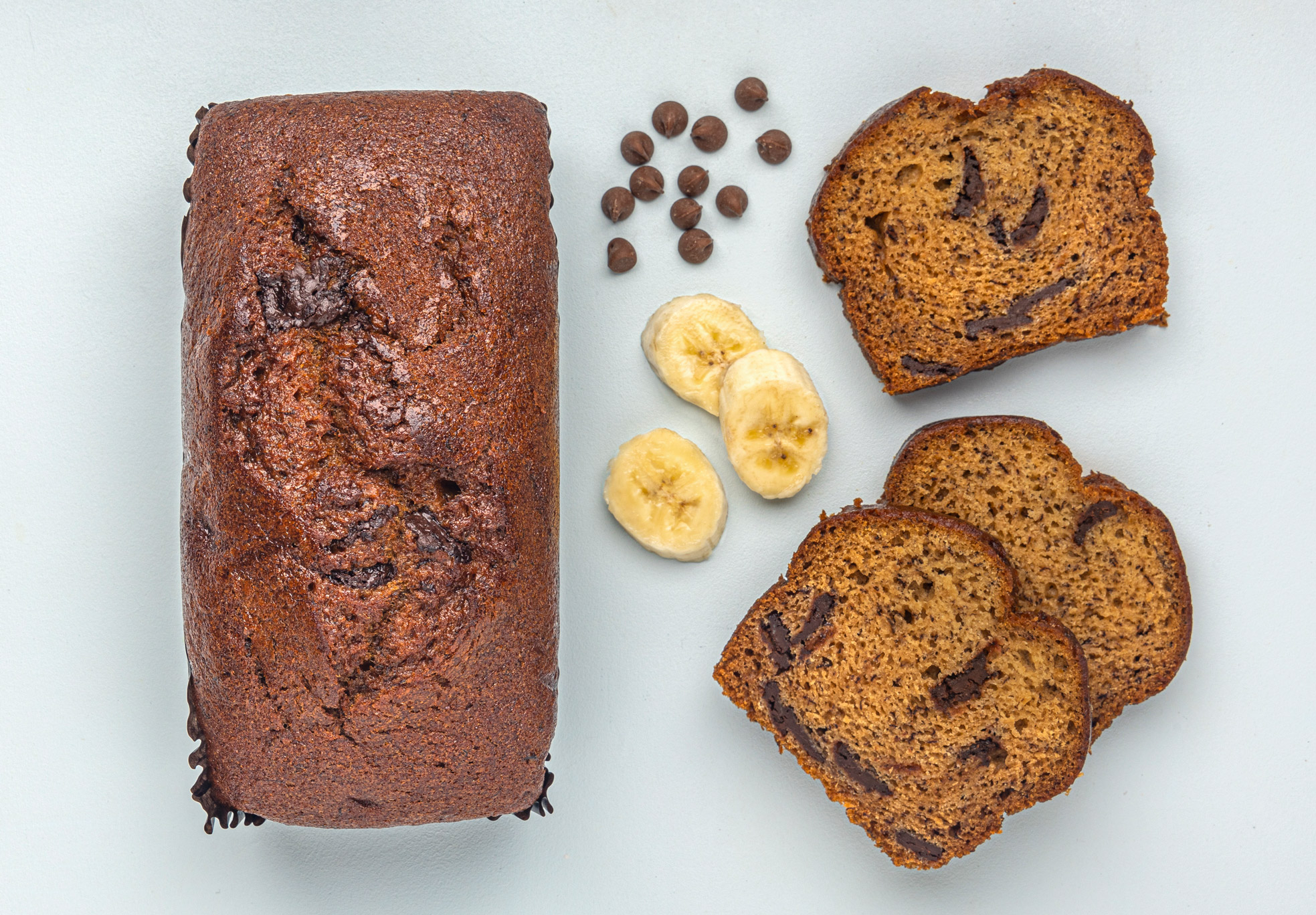 Chocolate Chip Banana Bread
Flavourful banana loaf made with loads of chocolate chips.
Fluffy and flavourful, this banana bread raises the (chocolate) bar by being generously studded with chocolate chips. You'll be serving up seconds (or thirds)!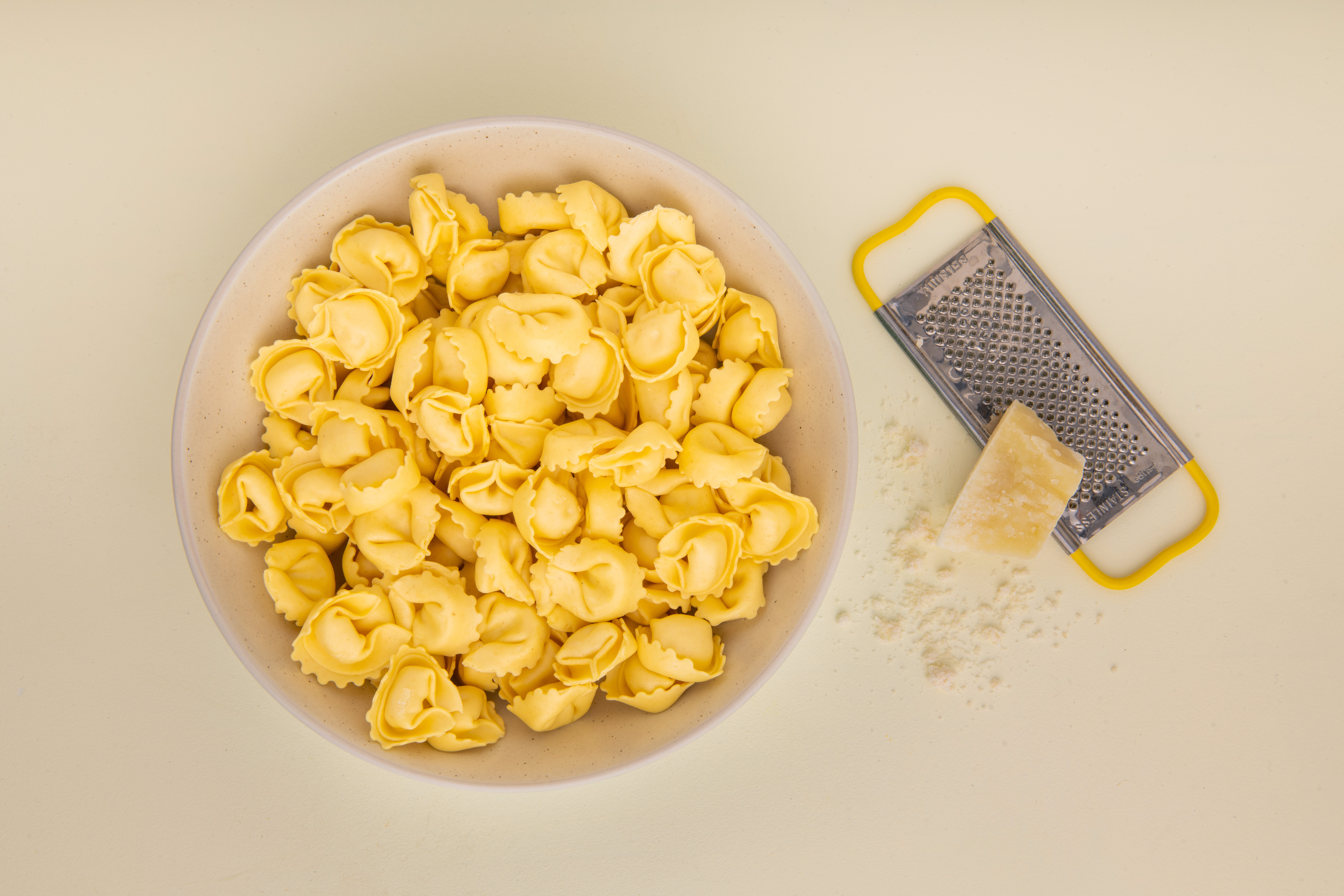 Fresh Three-Cheese Tortellini
Fresh pasta with a flavour-packed mixture of fresh ricotta, romano & parmesan cheeses.
Have the main attraction of a quick gourmet dinner ready at hand with these fresh tortellini, stuffed with a flavour-packed combination of three primo Italiano cheeses — mellow ricotta, sharp Romano and salty Parmesan.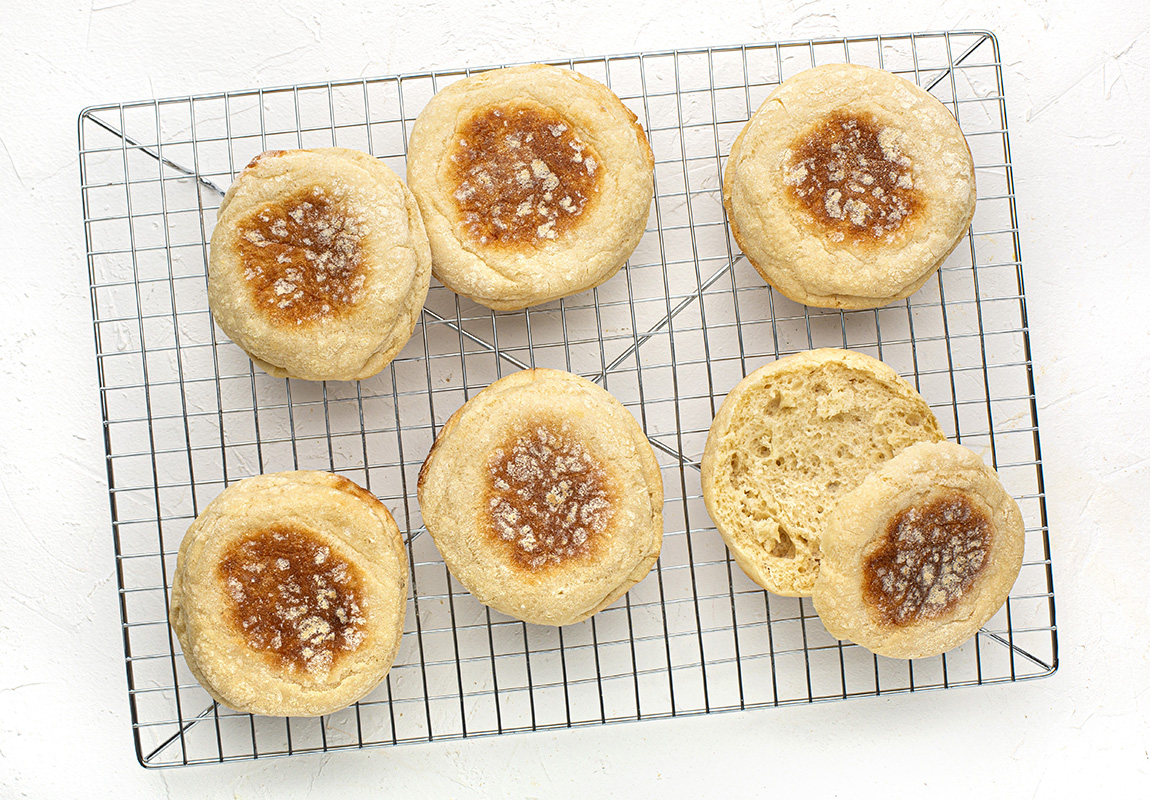 English Muffins
Classic small round breads ideal for toast, breakfast sandwiches or eggs Benedict.
Whether for your next eggs Benedict or just a regular weekday morning, these English muffins hit the mark with their honeycomb crumb and mildly yeasty flavour. Simply scrumptious both toasted or straight out of the package.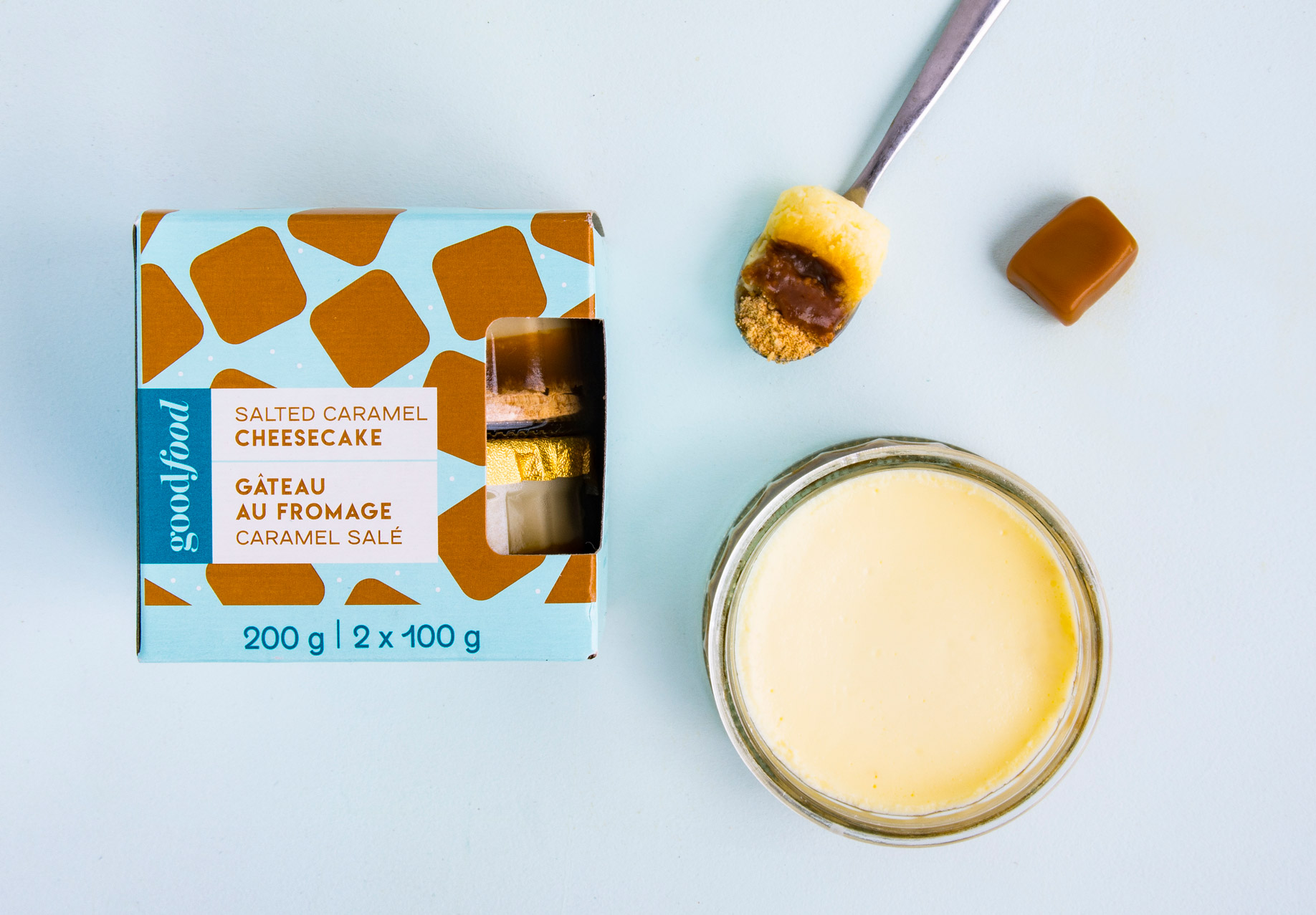 Salted Caramel Cheesecake
Creamy layered dessert with salted caramel & a crunchy graham crust.
Fans of salted caramel will find their bliss in this dessert, which pairs its sweet-saltiness with a crunchy graham crust and creamy cheesecake topping. The best of all worlds!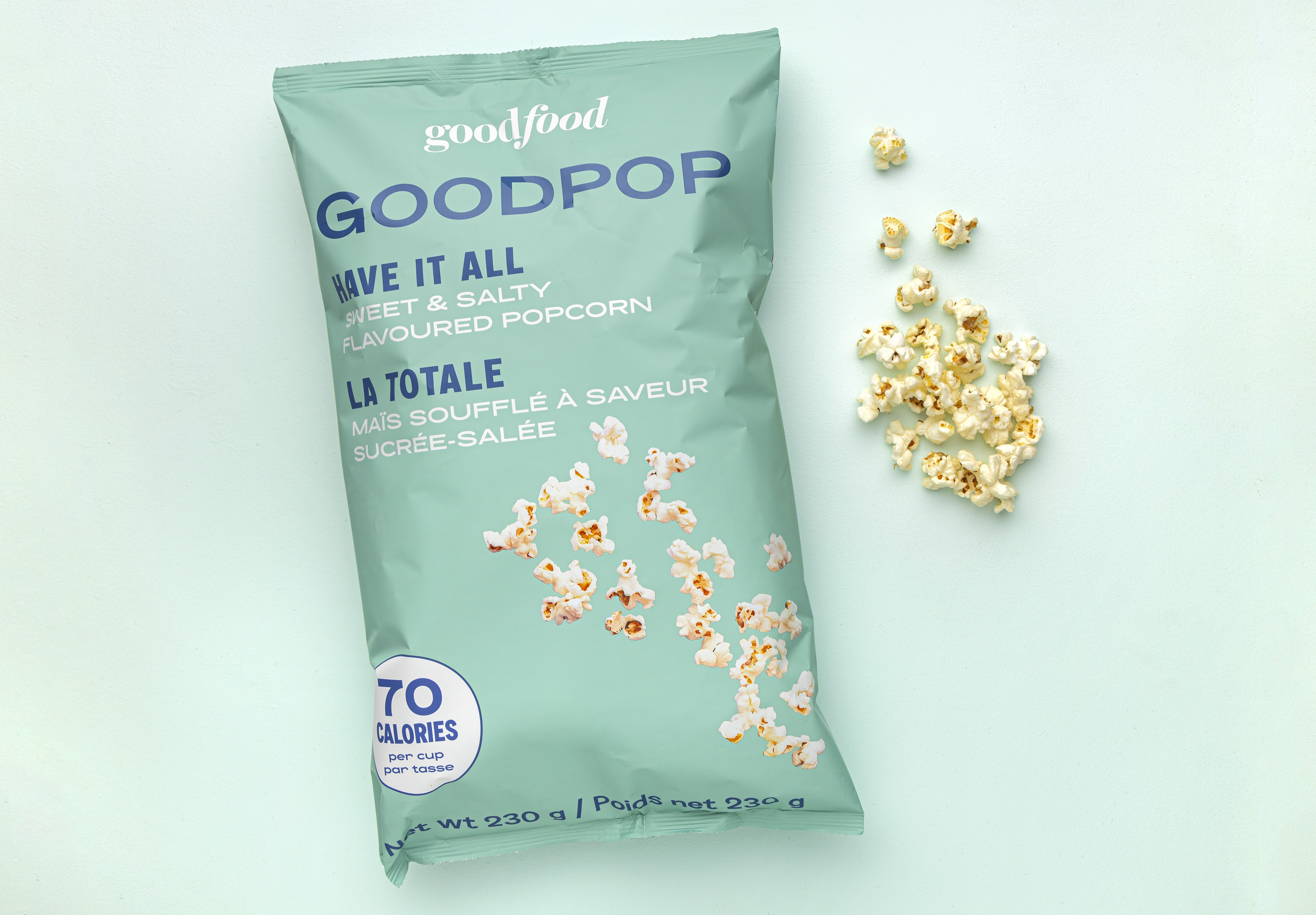 Have It All Sweet & Salty Flavoured Popcorn
Family-size bag of addictive fluffy popcorn with a subtle sweet crackle & salty side.
Something salty, something sweet, something salty, something… we challenge you to stop! Open this family-size bag of addictive fluffy popcorn at your own risk. With its subtle crackle and perfect flavour balance, it meets all the needs, whether you're looking to indulge your sweet tooth or your salty side.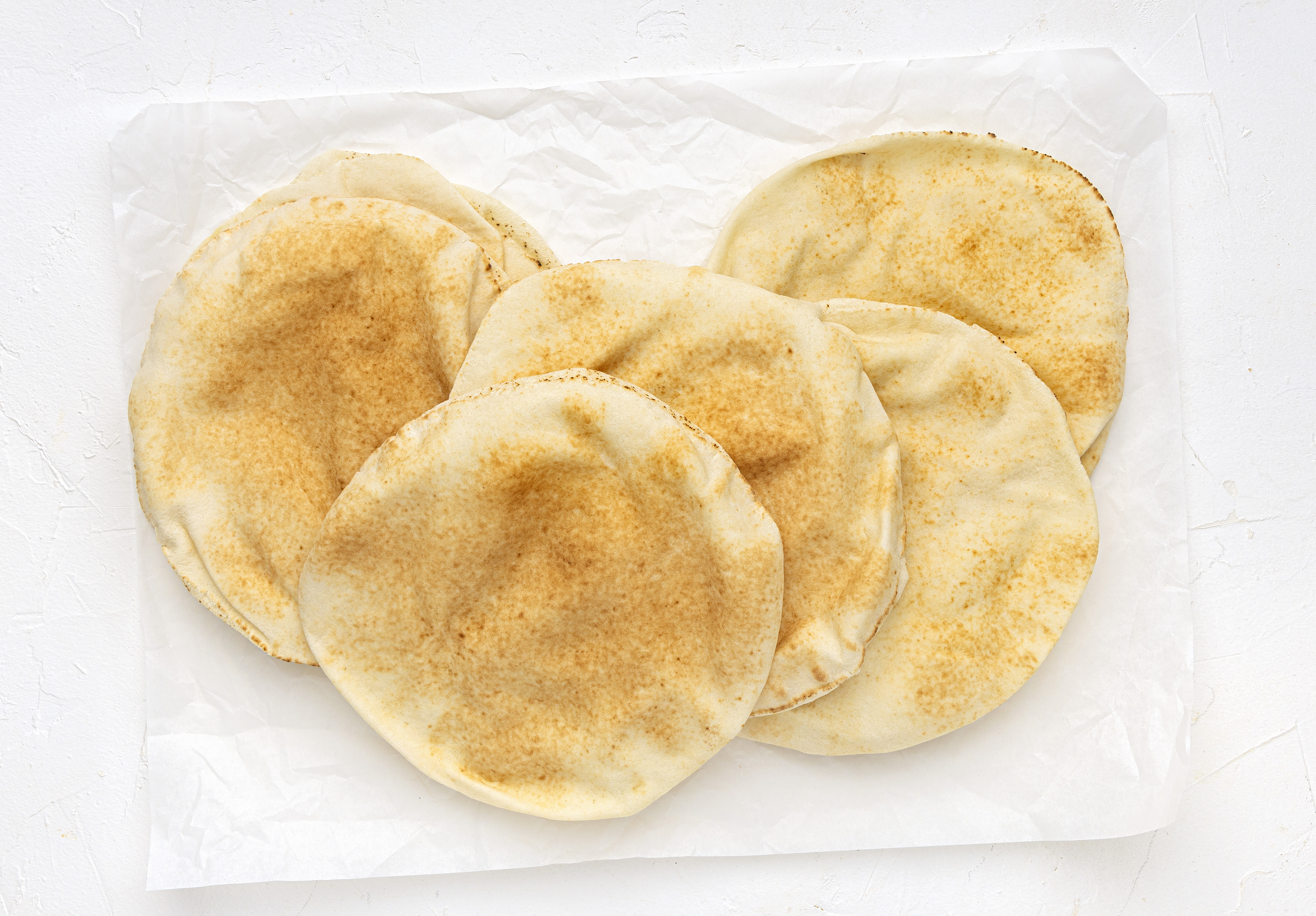 White Pita Bread
Enriched wheat pita bread for dipping, stuffing or as a readymade pizza base.
Stuff them, dip them, use them as a readymade pizza base or toast them to top your next fattoush salad—our fresh, enriched wheat pita breads are a staple in any kitchen.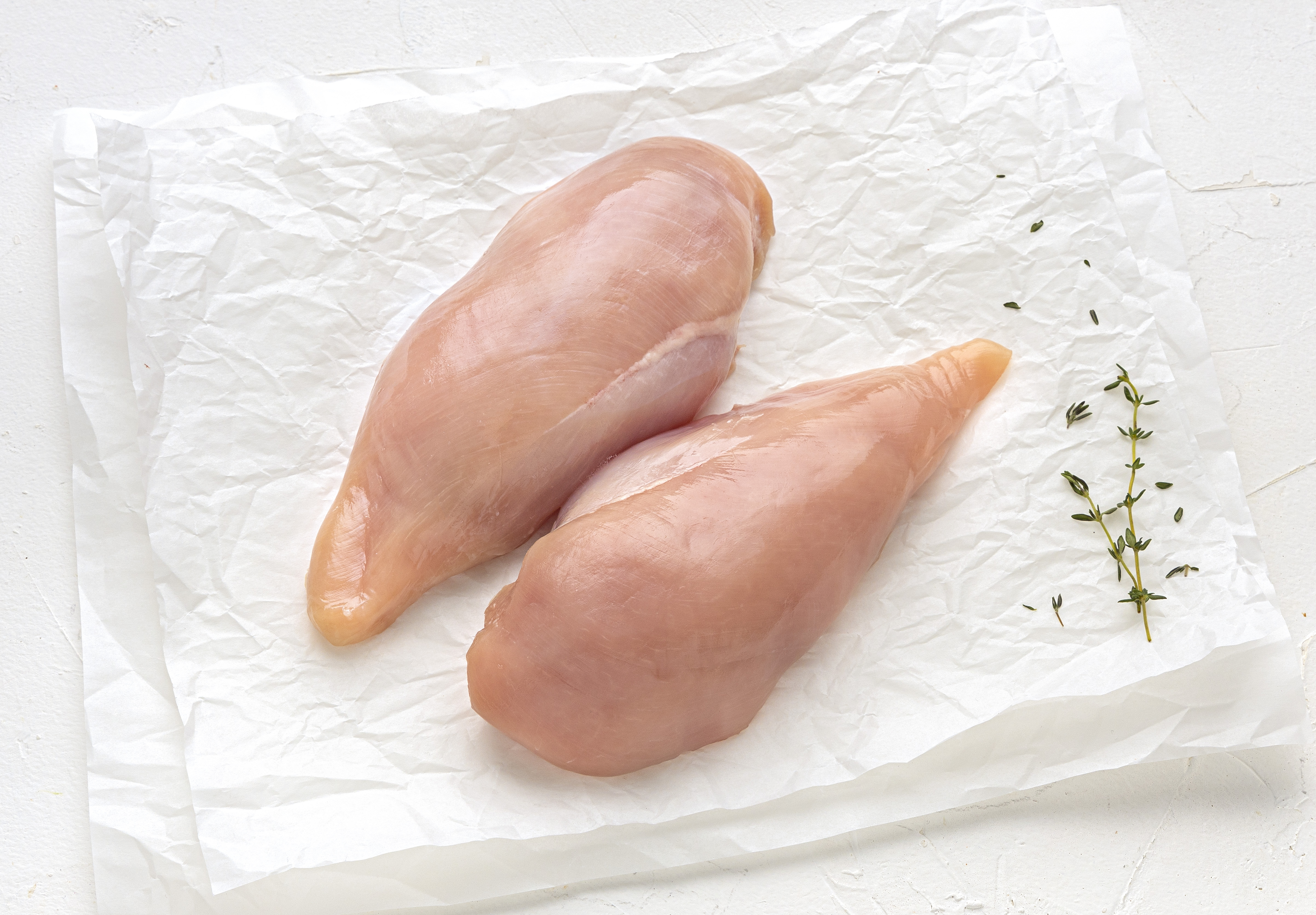 Boneless Skinless Chicken Breasts
Plump, raw boneless chicken breasts for quick meals any day of the week
Get your butcher fresh meats delivered right to your doorstep, at a discount from the supermarket to boot. This package of two plump, raw chicken breasts is perfect to cook up in anything from a quick weeknight fricasée to a chicken topped Caesar salad!
---
Click here to start shopping today.