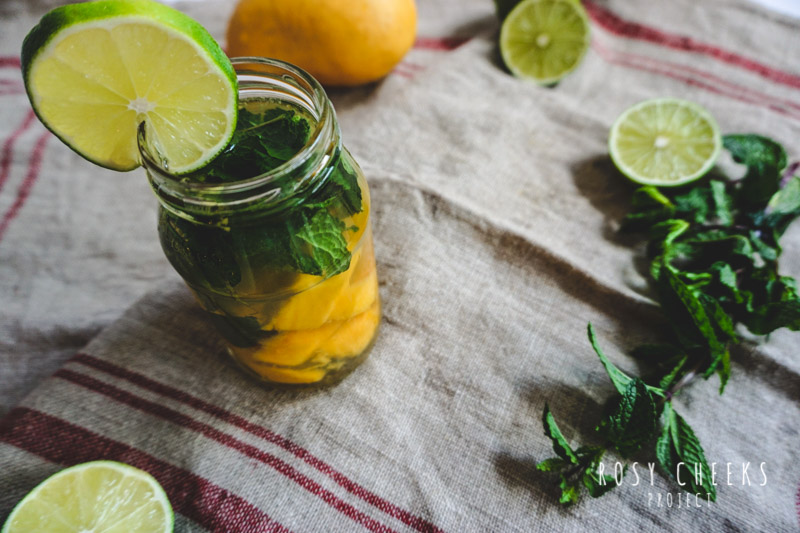 Guest Post – Drink This Not That | Fruit-Infusion Water Recipes
Sometimes our taste buds just crave a little more excitement than the plain ol' of water. What happens is we succumb to our cravings and end up reaching for that sugar-loaded can of pop. A delicious and healthy alternative to soda is natural herb and fruit infused water with incredible depth and flavour that is healthy, nourishing and delightfully tasty!
Start infusing your fruits into water, or try these water infusion recipes on my blog!
You'll want to sip on these all day!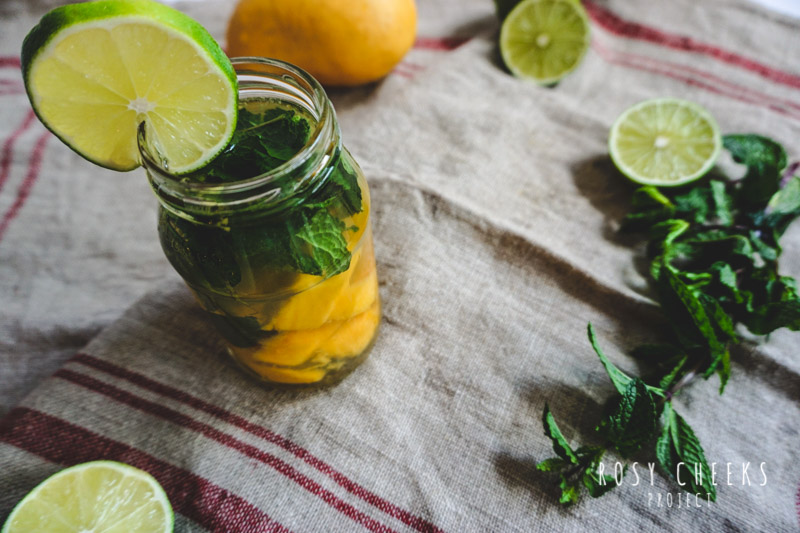 Sweet White Peach and Lavender Infusion
Jollia is passionate about nutrition, crazy about whole foods, and is always on the hunt for healthy recipe inspirations. She's also the blogger at RosyCheeksProject where she writes about optimal gut health and shares her favourite gut-healthy recipes. You can catch her in action on Instagram (@rosycheeksproject) or see what's brewing in her kitchen at RosyCheeksProject.com.