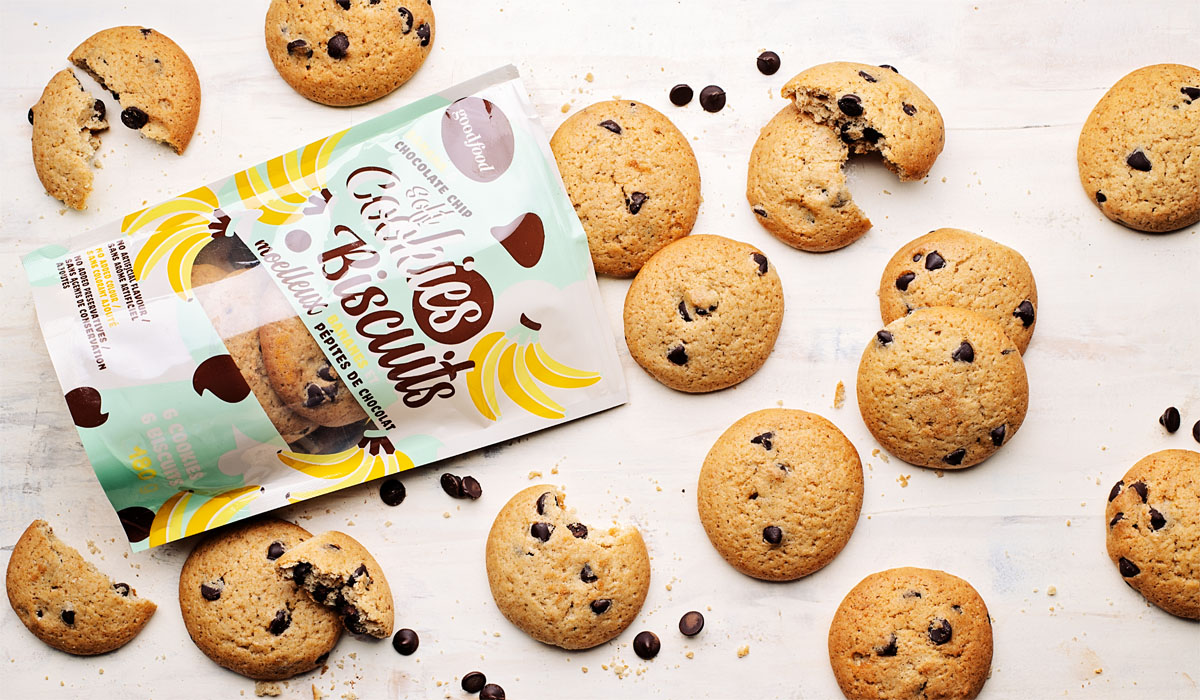 Happy International Women's Day!
Goodfood is proud to work with a number of female-led businesses. We are honoured to celebrate them today on International Women's Day, and everyday. 
---
Meet Jennie Coleman                         Meet Katell Burot                                Meet Yoanna Chamoun
Co-Founder of                                    Founder & President of                        Co-Founder of
Carrément Tarte Inc.                          Equifruit, Inc. Co-founder                     La Biscuitery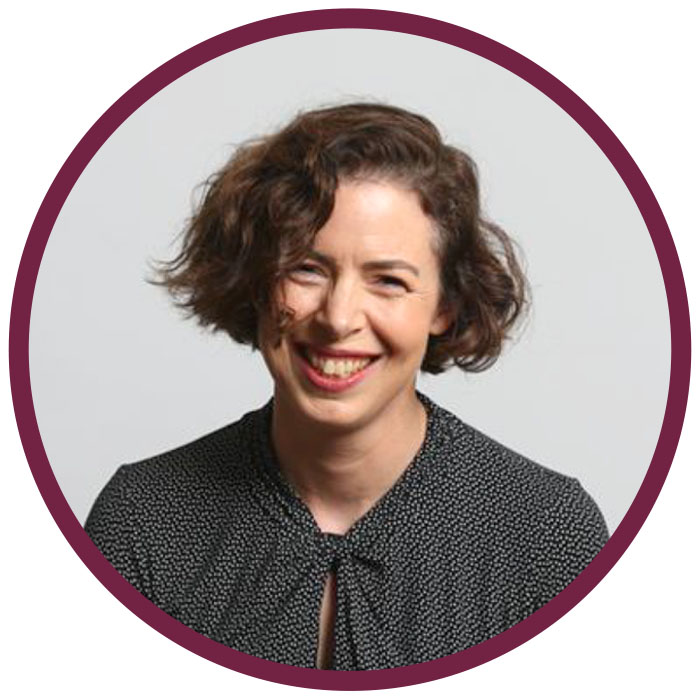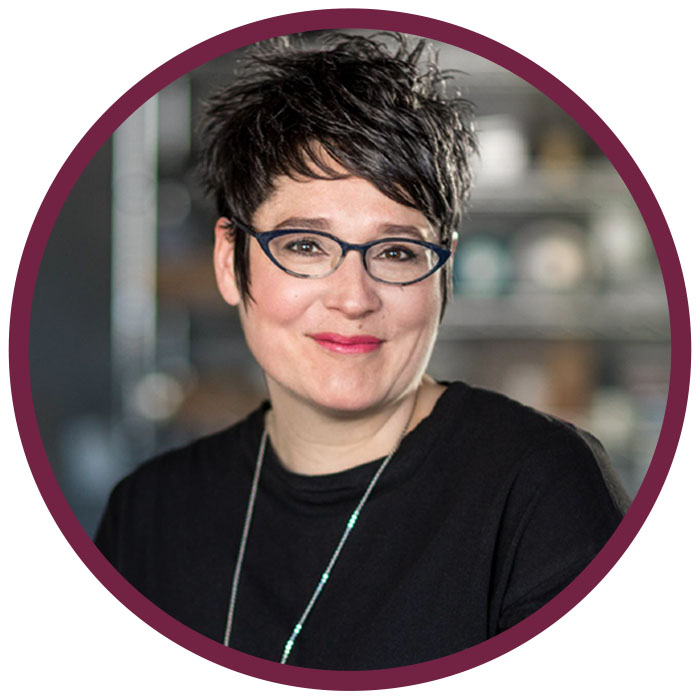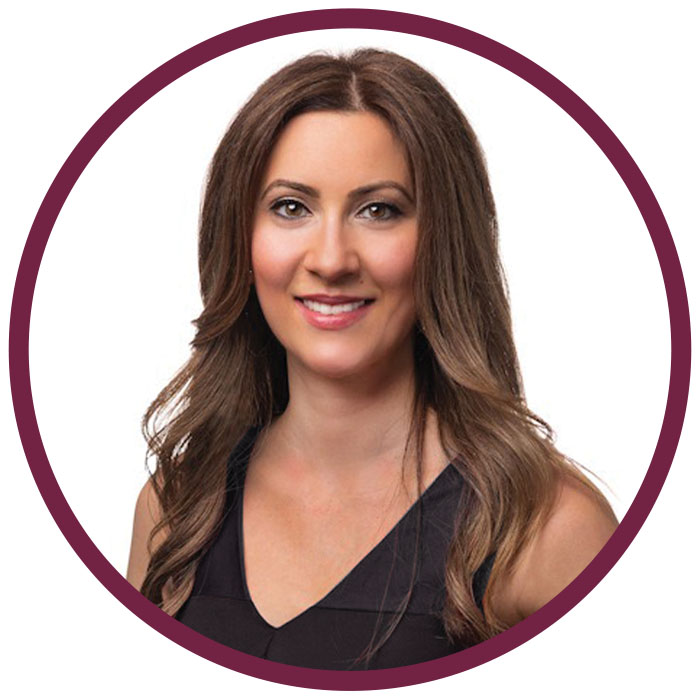 Keep reading to learn more about La Biscuitery, and its founders.
---
It was 1975 when Grace and her family were forced to flee the civil strife of Lebanon for a new start. They made their way to the haven (and pastry heaven) of France, where Grace refined the pastry baking skills she had been taught by her mother. 
Later, she brought her recipes along when emigrating to Canada and turned her attention to building a sweet new life for her kids, Yoanna and Rudy. Grace's baking skills kept the kids well-fed, and it inspired them, too. As adults, they took their cue — and recipe book — from their baking matriarch and put their patisserie savoir-faire to work, founding La Biscuitery in Montreal.
Goodfood is proud to work with this family business founded on bravery, butter and traditional French and Lebanese recipes.
Click here to find the products mentioned above now.