Every Goodfood meal kit comes with a simple to follow recipe card, including a list of what you'll need to complete the meal —like cooking utensils, salt and pepper, butter and oil. We're often asked which oil to use. It's a great question because different types of cooking oil are best suited for different purposes.
This cooking oil primer includes everything you need to know about using our three favourite types of cooking oil: avocado oil, extra-virgin olive oil and grapeseed oil.
The Goodfood Test Kitchen cooking oil primer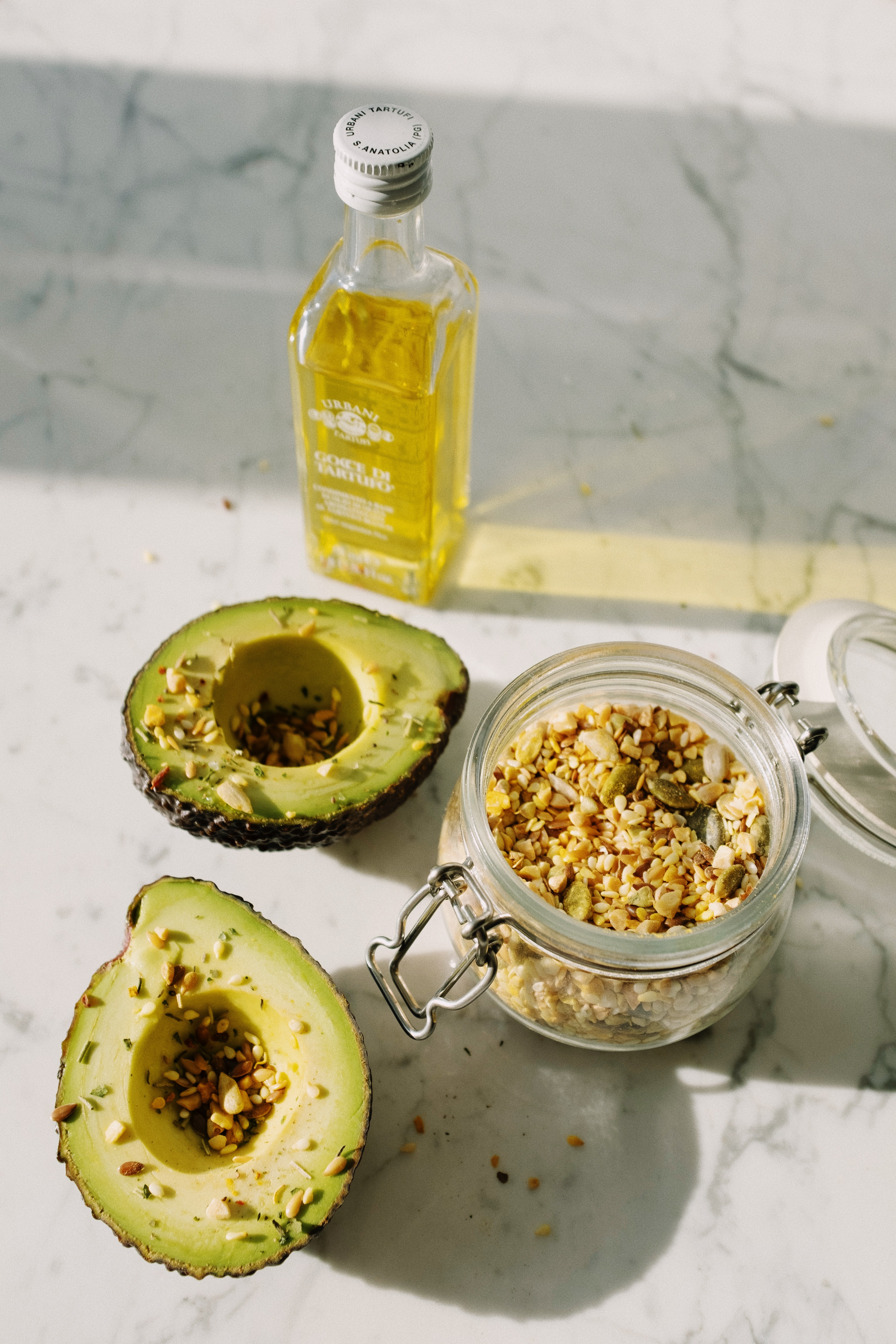 Avocado Oil:
Avocado oil is our go-to in the Goodfood test kitchen. Made by pressing the flesh of ripe avocados, it has a mild, buttery flavour that's super versatile. We love it for sautés, marinades and salad dressings. It's also got a high smoke point, so it's ideal for frying and grilling.
How to use it: Avocado oil is a great cooking oil because it can stand up to higher temperatures without breaking down and releasing harmful compounds. Yet it's subtle enough to use in vinaigrette, or even as a finishing oil.
Smoke point: approx. 520°F (271°C)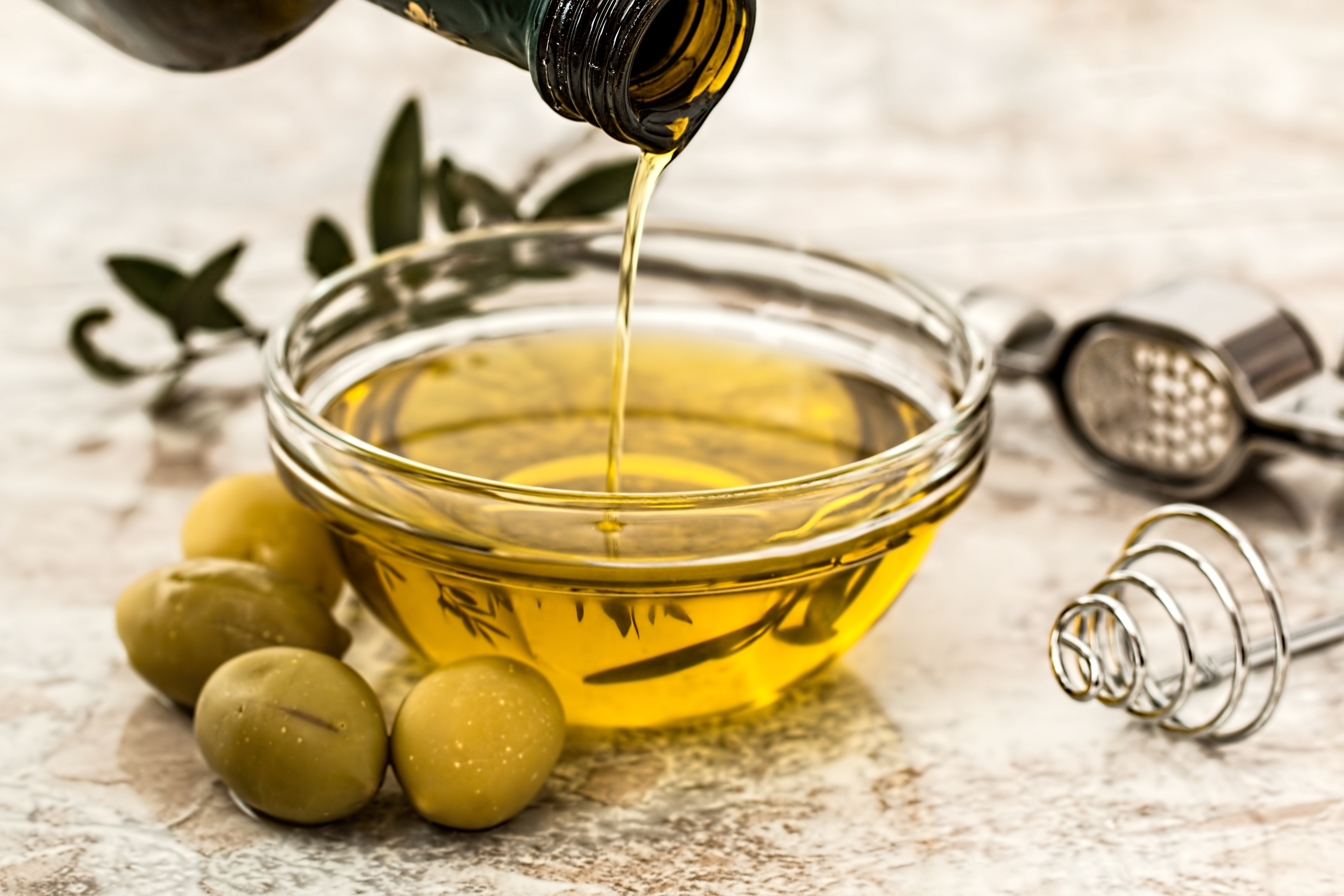 Extra Virgin Olive Oil:
Extra virgin is the highest grade of olive oil, made by pressing fresh olives without the use of heat or chemicals. It's got a rounded fruity flavor that can feature slightly bitter or grassy notes, and a wonderfully peppery finish. Because it's high in monounsaturated fats and antioxidants, it's a health-conscious choice.
How to use it: Extra virgin olive oil can be used everywhere all at once. We find it works well in salad dressings, marinades, dips, and as a finishing oil for cooked dishes. The low smoke point means it's not suited to high-temperature cooking, such as frying.
Smoke point: approx. 350°F (177°C)
Grapeseed Oil:
Grapeseed oil comes from the seeds of grapes. The taste is neutral, and we like that it doesn't interfere with the flavour of other ingredients in a dish. And the high smoke point makes it a popular choice for high-temperature cooking.
How to use it: Grapeseed oil is ideal for frying, sautéing and roasting due to its high smoke point. Thanks to its low-profile flavour, it lets other ingredients shine, and works well in salad dressings and as a finishing oil.
Smoke point: approx. 420°F (216°C)