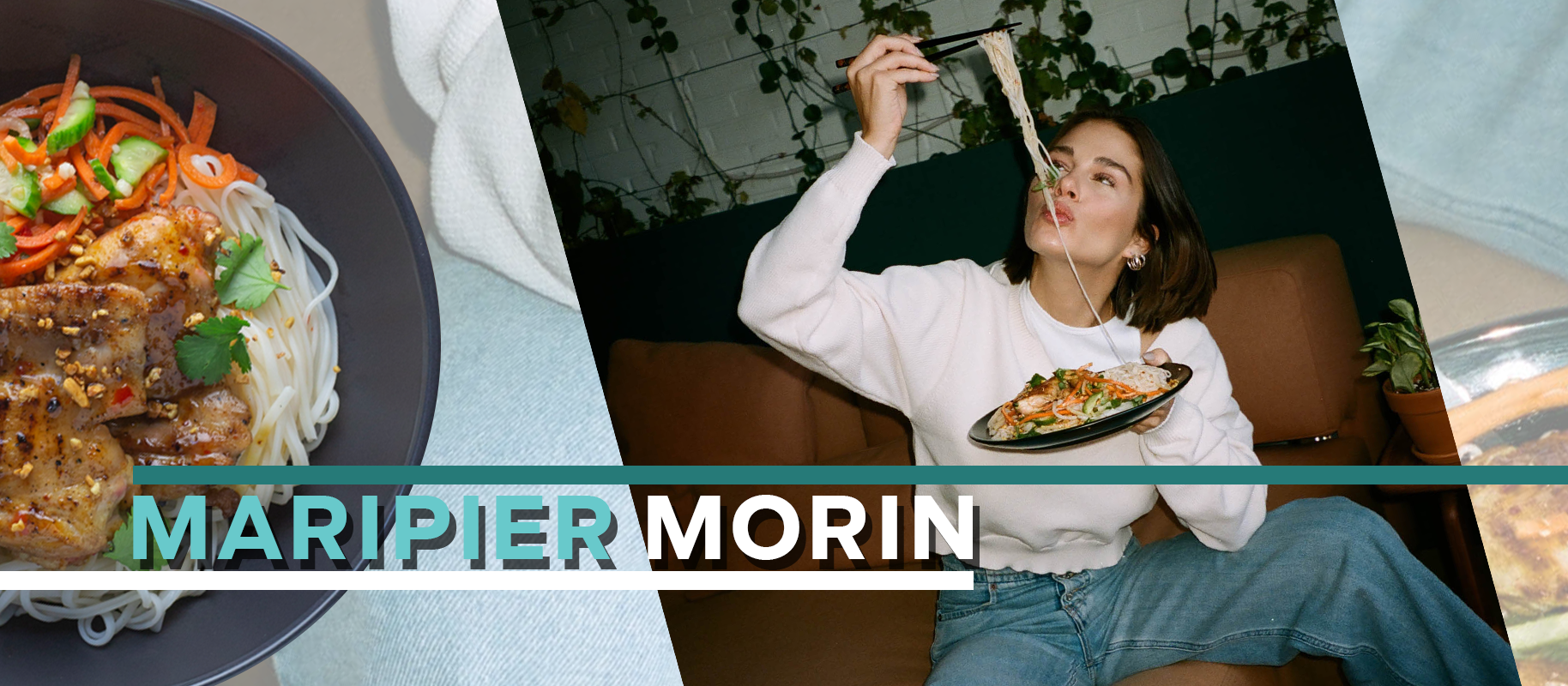 Maripier Morin Excels at yet Another Thing!
There's no denying it, Maripier Morin is a very busy woman! Between her various TV shows, business projects, and lifestyle and entertainment blog (maripiermorin.com), we get that she doesn't have much time to cook good, healthy meals.
The solution? Goodfood, of course! Her passion for food and cooking shows inspired her to try our easy-to-cook, practical, and delicious meals—perfect for her busy schedule.
"Thanks to @goodfoodca I enjoy making dinner as much as watching food shows! I've discovered a passion for cooking and Goodfood really makes it easy to cook tasty recipes. I can hardly believe that it was me who prepped all this!", she said on Instagram.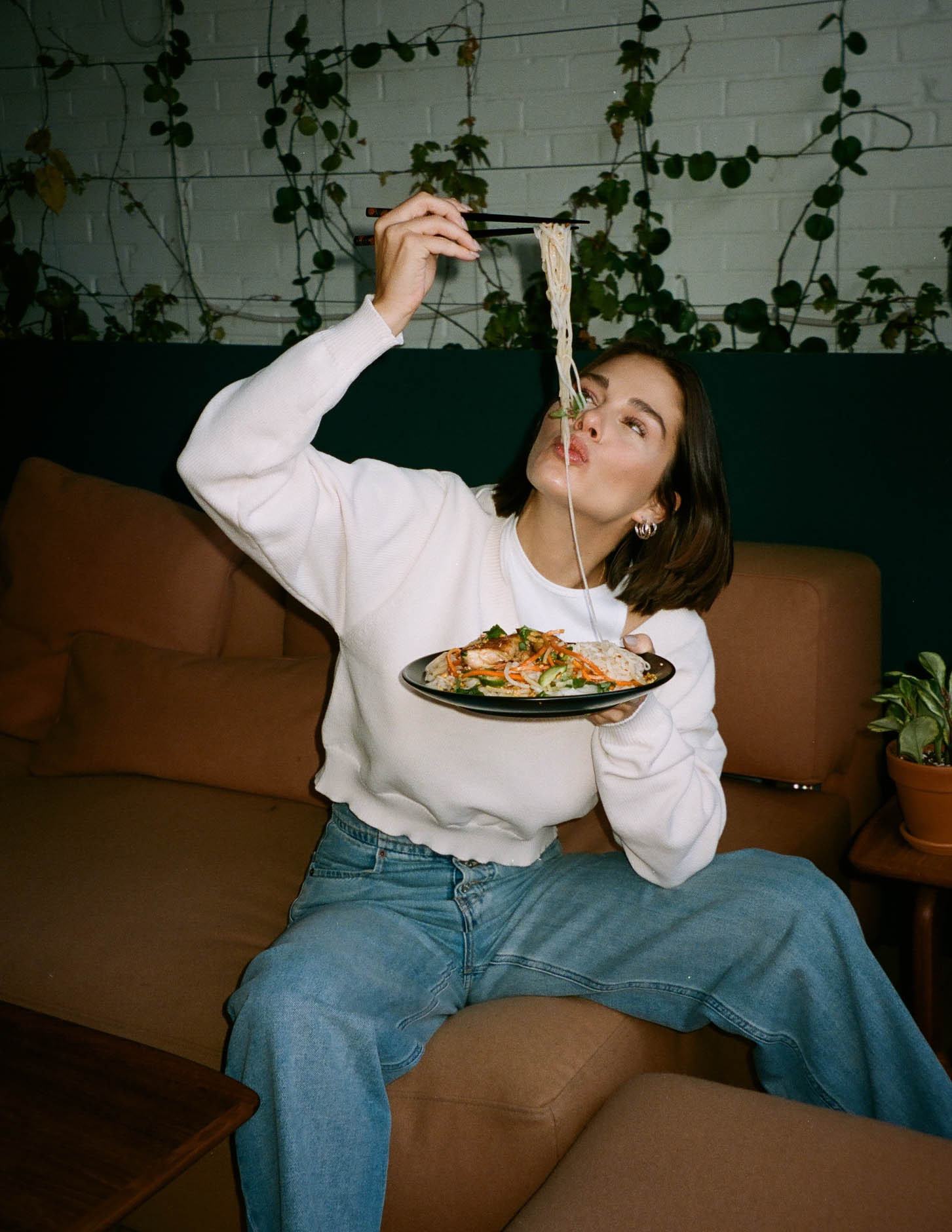 Juggling several jobs in the entertainment industry, the 33-year-old TV host, actor, businesswoman, and model relies on Goodfood to help her eat well—even on the busiest, most chaotic of days.
By choosing options on the Easy Prep menu, like the Vietnamese Grilled Chicken Thighs with Rice Vermicelli & Pickled Vegetables, Maripier always has a great dinner ready in just 20 minutes.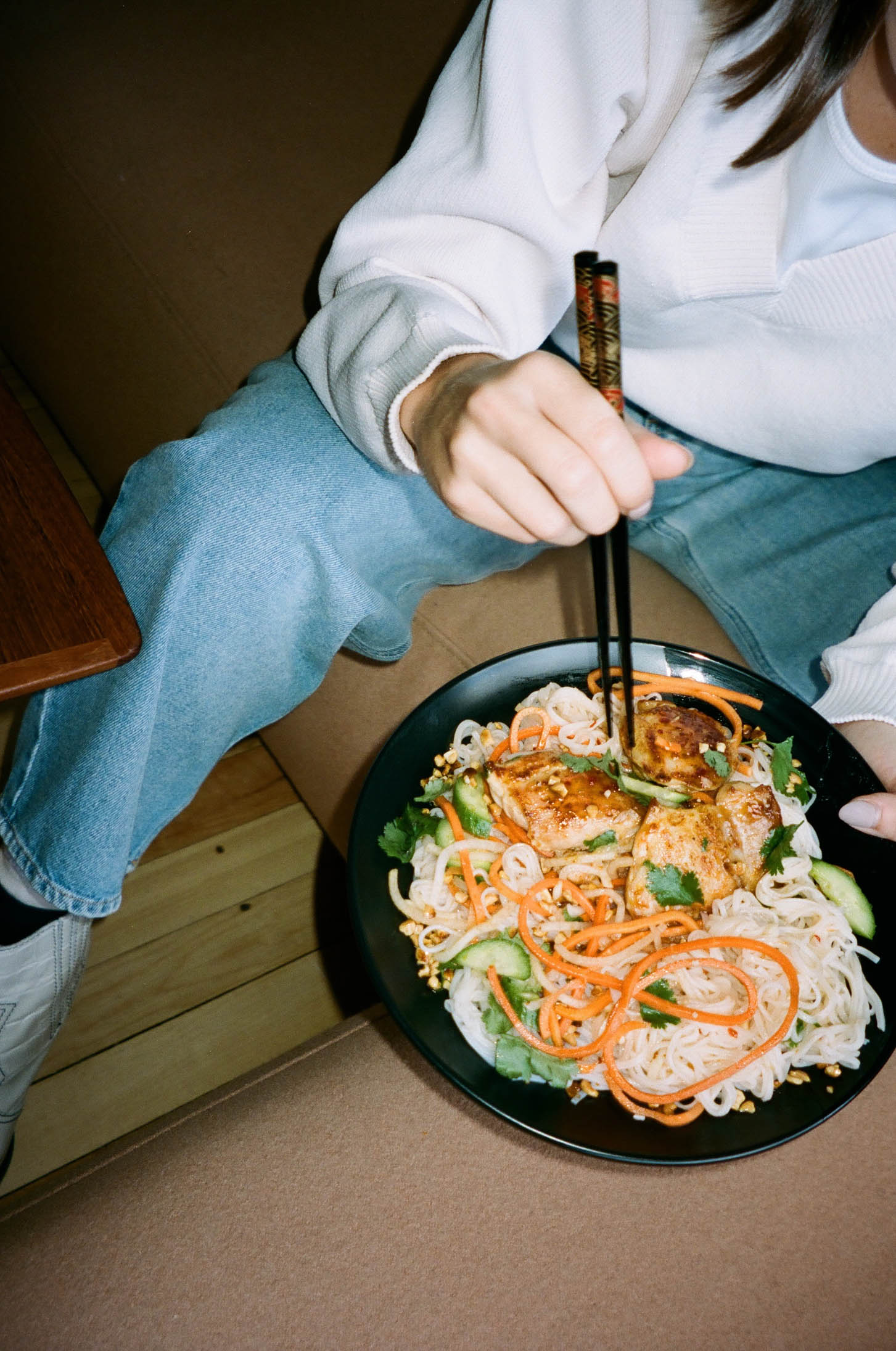 Now that she's added culinary arts to the long list of things she excels at, we really wonder if there's anything the talented Maripier can't do!
---
Want to master a new skill, too? Follow Maripier Morin's lead and try the #1 Meal Kit in Canada!