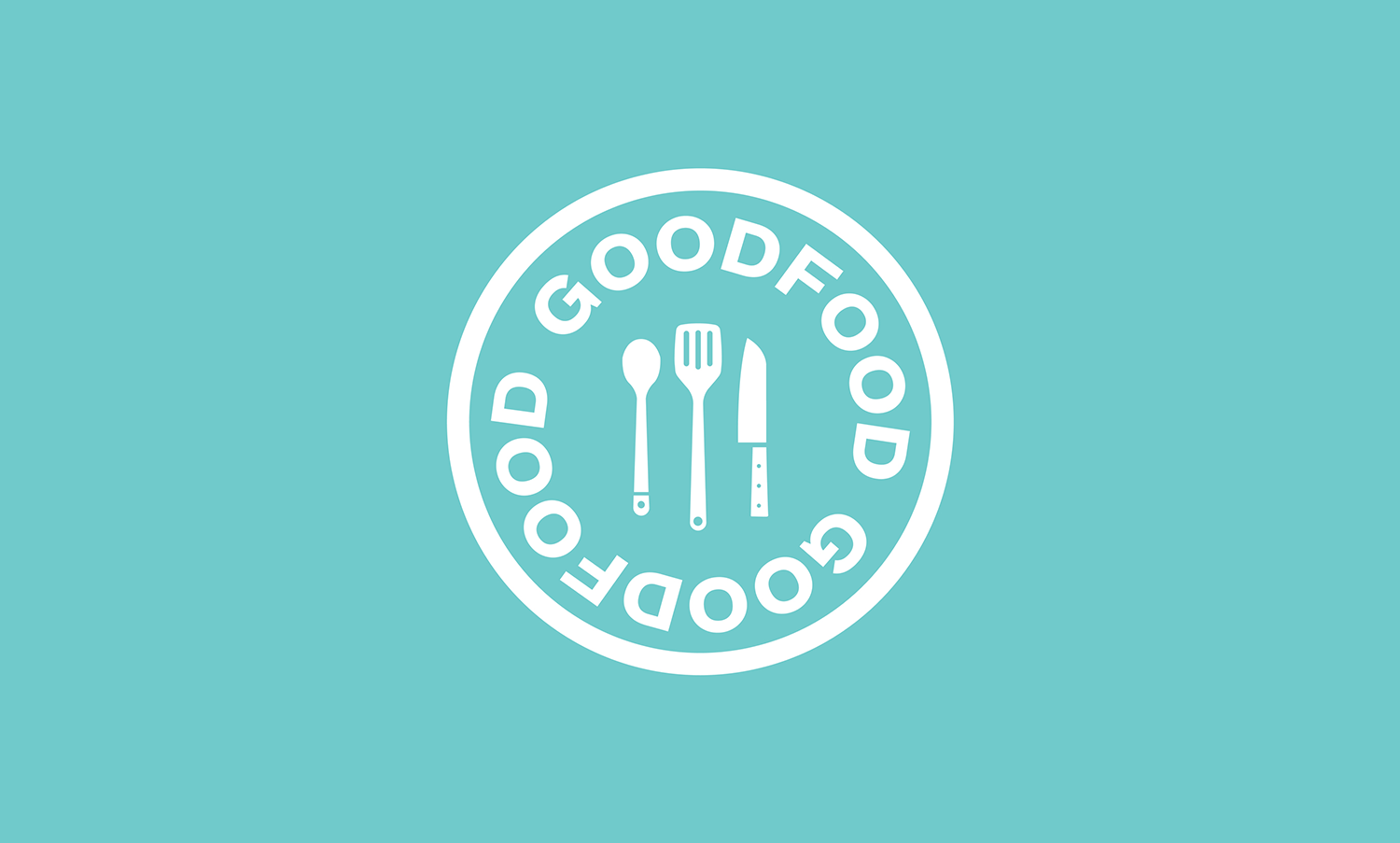 A Note from Our CEO: Supporting Our Members During COVID-19
We will update this post as we continue to follow developments. 

---
The following note was sent to members April 1, 2020.
The past few weeks have been a time of great change and uncertainty for Canadians across the country. We know our members rely on Goodfood as an essential service during this unprecedented situation and that is a responsibility we take seriously.
As the situation evolves, we want to keep our members informed of new initiatives and updates to our service:
Delivery Times
Labour shortages in our facilities and those of our suppliers are affecting operations and the supply chain, which means some orders are being delayed 1-2 days. Note that boxes are not being delayed in transit, so rest assured quality and freshness will still be top-notch. We want to thank you for your patience and understanding while our team works hard to get delivery times back on schedule!
If your order is delayed, we will send you an email by noon on the day of your delivery (be sure to check your junk mail!) with an updated delivery time so you know what to expect and to reduce incoming questions to our Member Happiness team who are working through the backlog.
Last week, we hired 450 new team members in Operations, Logistics & Member Happiness to strengthen our operations across the country. Many of these hires were part of the workforce who have been laid off in the wake of the COVID-19 crisis. They are well into their training and will be supporting you shortly!
We are prioritizing our existing customers by restricting the availability of delivery days for new sign-ups.
 
Communicating with Member Happiness
Although our response time is longer than usual, we want you to know that member happiness is our top priority and the quality of our care has not changed. Thank you for your patience as our Member Happiness team works through the backlog (they're making great progress!).
We have temporarily closed our phone lines and chats to focus on answering your emails. If you need to contact us, please write to chef@makegoodfood.ca and our team will get back to you within 48 hours.
We ask that you contact us only once per issue, as contacting us multiple times adds to processing time as we sort through duplicates. Rest assured that no issue will fall through the cracks!
Note that these measures are temporary and we have hired new Member Happiness Specialists who are being trained as we speak to uphold our happiness guarantee and help you with any questions or concerns throughout the crisis.
 
Supporting Our Communities
There are over 1 million children who are currently affected by food insecurity, including the 250,000 students who depend on Breakfast Club of Canada's healthy school breakfasts every morning. We've been supporting the Club since 2017 and we will match donations made by our members to Breakfast Club of Canada's COVID-19 Emergency Fund for the next two weeks, up to $10,000. If you are able to donate, please visit the donation page and select "Goodfood" from the dropdown menu on the second step of the donation process to help us accurately match donations. We have already seen an incredible response from our members — thank you!
 
Health & Safety
As our team works around the clock to service the needs of our members, rest assured that we are continuing to follow the guidelines issued by local and federal governments and are taking all necessary precautions to protect the health and safety of our employees and our members.
 
We echo the statements made by provincial Premiers and the Prime Minister in support of our frontline workers who are going above and beyond to meet the essential needs of Canadians. To all of our hardworking employees and incredible members, we want to thank you for your support and understanding during this time. We will continue to keep you posted as the situation develops.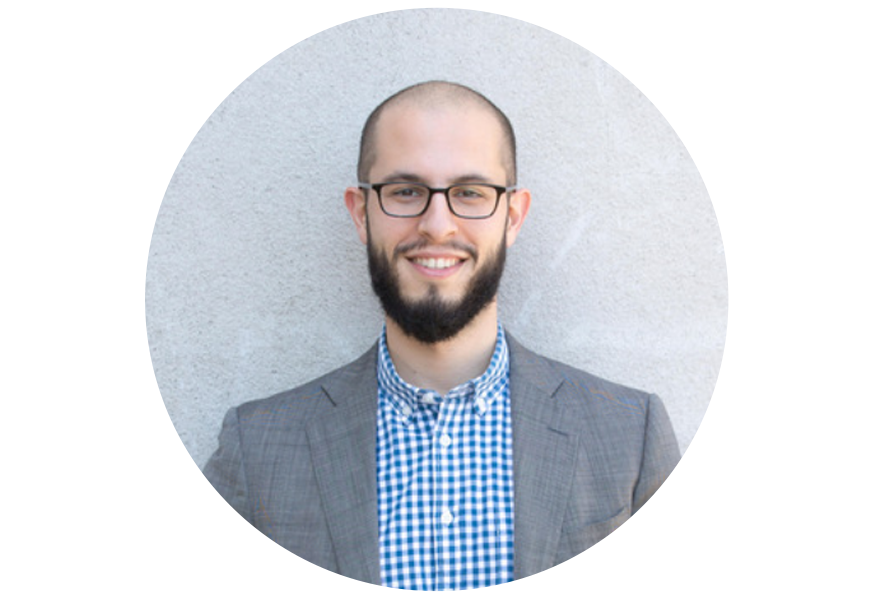 Stay safe, healthy & happy,
Jonathan Ferrari
CEO and Co-founder
---
The following note was sent to members March 26, 2020. 

As you've probably heard, provinces are ordering non-essential businesses to close for two to three weeks due to COVID-19. Grocery businesses like Goodfood are remaining open to service the essential needs of Canadians from coast to coast. We recognize the importance of this responsibility and we're mobilizing all of our resources toward fulfilling it.
As outlined in our updates during the last couple of weeks, we've been taking as many precautions as possible to keep our members healthy and safe.  Please rest assured, we're staying on top of all government recommendations and policies without compromise.
Here are a few more updates as the situation continues to evolve:
Although we're experiencing some delays of 1-2 days for certain customers given the increase in demand, rest assured we're working day and night to help you out. You will receive email updates on this topic only if your delivery is delayed.
Our Member Happiness team is much busier than usual. We're always happy to hear from you, but we'd ask that you please refrain from contacting us when possible to help us work through the backlog. We are also experiencing longer wait times than usual to respond, but our team is 100% committed to supporting your needs. I am incredibly proud to see the way our team is stepping up.
The Canadian supply chain is being stressed and there are shortages of certain ingredients. We have been able to fulfill all orders to date, but please note that there may be some ingredients that are swapped in our meal kits. We thank you for your understanding (and please know that our culinary team has selected swaps that will be delicious!).
Our supply chain teams in Toronto, Montreal, Calgary, and Vancouver are working around the clock to ensure that we're sourcing the best ingredients for you and your family without interruption. We're seeing price increases on certain products that are procured from the United States, but we're sourcing products and ingredients as locally as possible to support our Canadian farmers. This week alone, we're picking up more than 65 tonnes of fresh fruit and vegetables from our growers for delivery to Canadians across the country.
We've confirmed that all of our suppliers are also considered essential services and won't be part of the ordered closure of non-essential workplaces.
As we ramp up our hiring, we'd like to thank the keen-eyed members who noticed our recent press release for spreading the word; we've received more than triple our usual volume of applications in the past couple of days and it's an enormous help. Feel free to refer your friends and family looking for great opportunities to our career page!
We've introduced our Hero Pay Program to reward our employees for their hard work and dedication during this period of increased demand.

Thank you for your continued support and trust. Our Member Happiness team has been receiving kind words of encouragement every day and we feel incredibly fortunate to draw inspiration from all the wonderful Canadians that we have the privilege of serving. We'll keep a tight line of communication with you as the situation develops — our team is driven to make a positive impact throughout this crisis.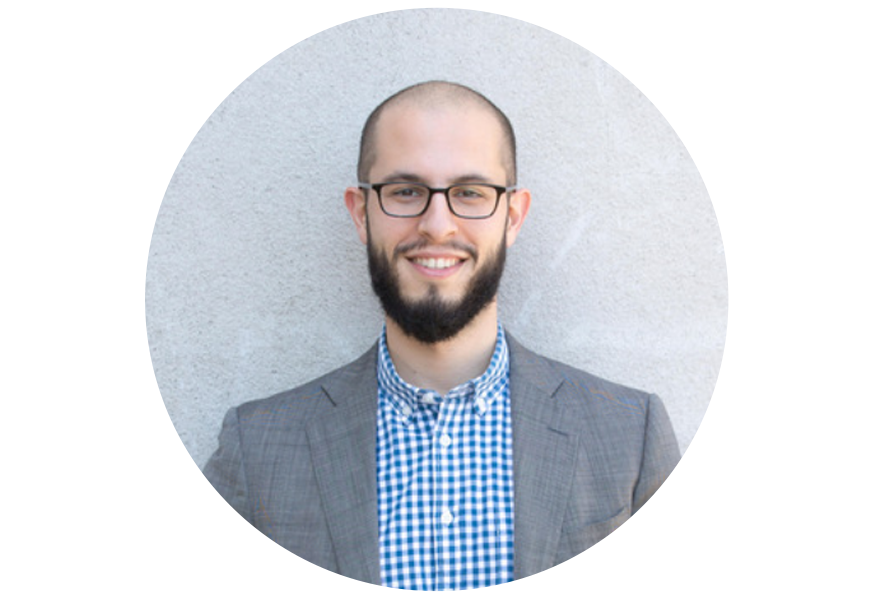 Stay safe, healthy & happy,
Jonathan Ferrari
CEO and Co-founder
---
The following note was sent to members March 19, 2020.
Goodfood has always been motivated by the idea of having a positive societal impact for the hundreds of thousands of families we serve across the country. Although difficult for everyone, the latest worldwide event is providing us with an opportunity to step up and make a difference.
We'd like to take a moment to update you on our progress toward the developing situation with regard to COVID-19:
Further to our already rigorous food safety standards, the implementation of enhanced hygiene procedures including additional cleaning and sanitation within our facilities are going well. Our team is demonstrating exemplary diligence by going above and beyond at every step of every process to ensure your health and safety.
We've been screening employees for potential COVID-19 contact. At this time, 19 of our 2,500 employees have been asked to stay home for 14 days as a precaution. No cases of COVID-19 have been reported in our workforce and we continue to monitor this closely and assist employees in need. All of our employees who can work from home are currently doing so and we encourage you to do the same: we all have an important role to play in slowing the spread of the virus in order to avoid overloading our healthcare system.
In addition to temporarily suspending our Empty Box and Reusable Box programs, we've also prohibited visitors inside our facilities as an extra precaution to avoid any risk of cross-contamination.
We continue to work closely with our suppliers on a daily basis and we're building up inventory of items that we think may be the most at risk. Should we encounter a supply issue, we may need to make substitutions to certain ingredients in recipes. We appreciate your understanding as we are all doing our best under the circumstances. We reassert our commitment to not engage in any form of surge pricing despite increased demand for home deliveries. You can count on us to maintain the same excellent value that we provide in every Goodfood basket.

We recognize that Canadians are counting on us as an essential service and we'd like to thank you, our members, for your unwavering trust in Goodfood as we navigate these uncertain times together. We've already received outreach from hundreds of our customers with heartfelt thanks to our team for their support — a truly beautiful gesture and a rewarding experience for which we could not be more grateful.
As always, please don't hesitate to get in touch with our Member Happiness team with any questions or concerns — we're here to help!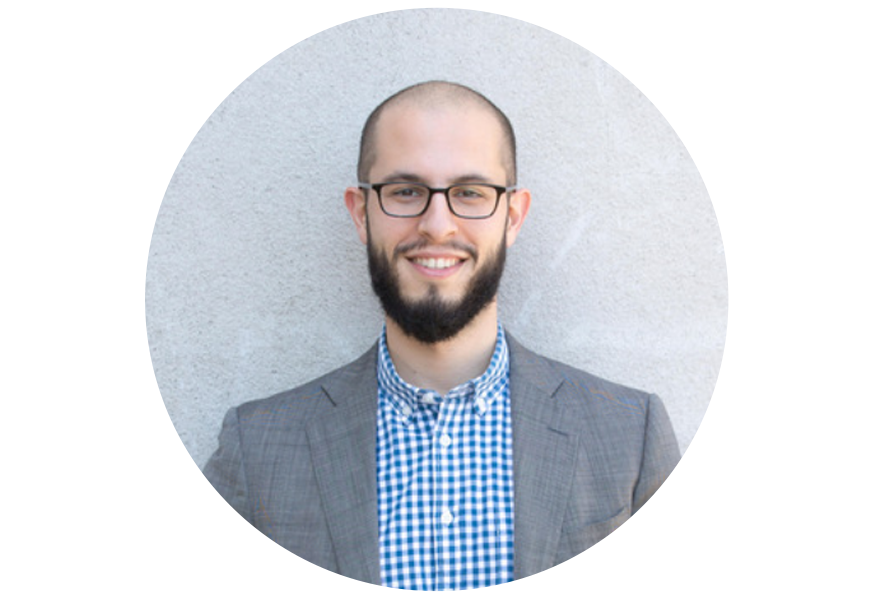 Stay safe, healthy & happy,
Jonathan Ferrari
CEO and Co-founder
---

The following note was sent to members March 12, 2020. 
We're reaching out to share the steps we're taking to ensure that all of our members continue to have a safe and positive experience in light of recent developments regarding COVID-19 (Coronavirus). Your health and safety is our top priority and a commitment that we take seriously.
Please take a moment to review the precautionary measures we're taking:
We're working closely with all partners in our supply chain to ensure safe end-to-end fulfillment and we will not engage in any form of surge pricing on any of our products even with increased demand from home delivery. We promise you'll get the same great value from Goodfood no matter what happens in the coming weeks.We've encouraged our employees to work from home or take paid time off if experiencing any symptoms of cold or flu.
We've temporarily suspended our Box Pick-up Program in areas where this is currently offered. Please recycle your cardboard boxes and packaging according to your local recycling program as our delivery partners will not be retrieving them until further notice in order to ensure there is no cross-contamination in our facilities.
We've also temporarily suspended our Reusable Box Program. If you are enrolled in the program and currently have a reusable box in your possession, you may leave it in your usual delivery location so that our delivery partners can retrieve it for proper cleaning and sanitation. Upcoming deliveries will arrive in new cardboard boxes until further notice in order to ensure there is no cross-contamination in our facilities.
We'll continue to maintain strict adherence to our rigorous standards of cleanliness as well as sanitary and training procedures in our production facilities across the country.

We encourage our members to follow Health Canada's preparation and prevention best practices by avoiding crowded spaces, reducing contact with others, staying home, stocking up on essentials and having supplies delivered to their homes instead of running errands.
We will continue to follow developments closely. Please rest assured that Goodfood deliveries will continue to arrive in a timely manner while upholding the absolute highest standards of health and safety.
Should you have any questions or concerns in the meantime, please don't hesitate to reach out to our Member Happiness team — we'll be more than happy to help!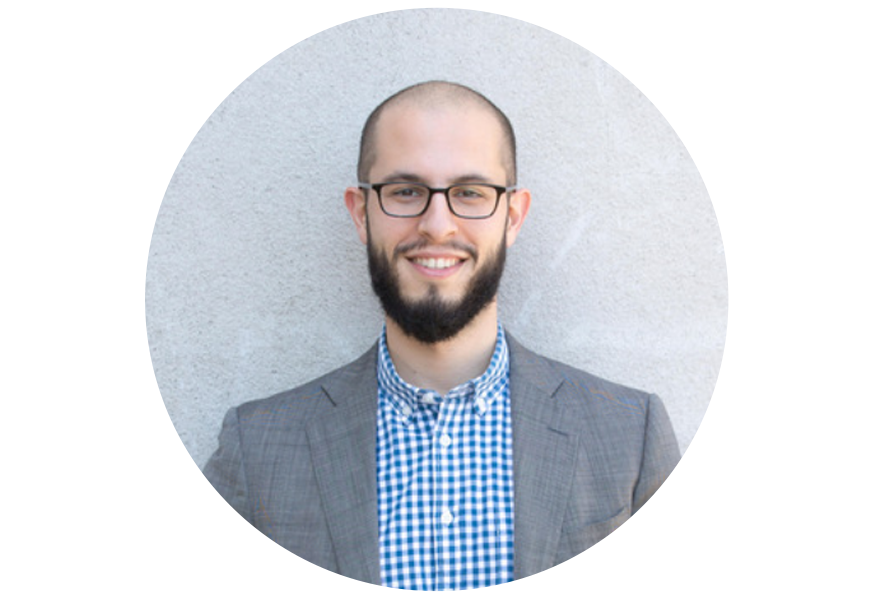 Stay safe, healthy & happy,
Jonathan Ferrari
CEO and Co-founder