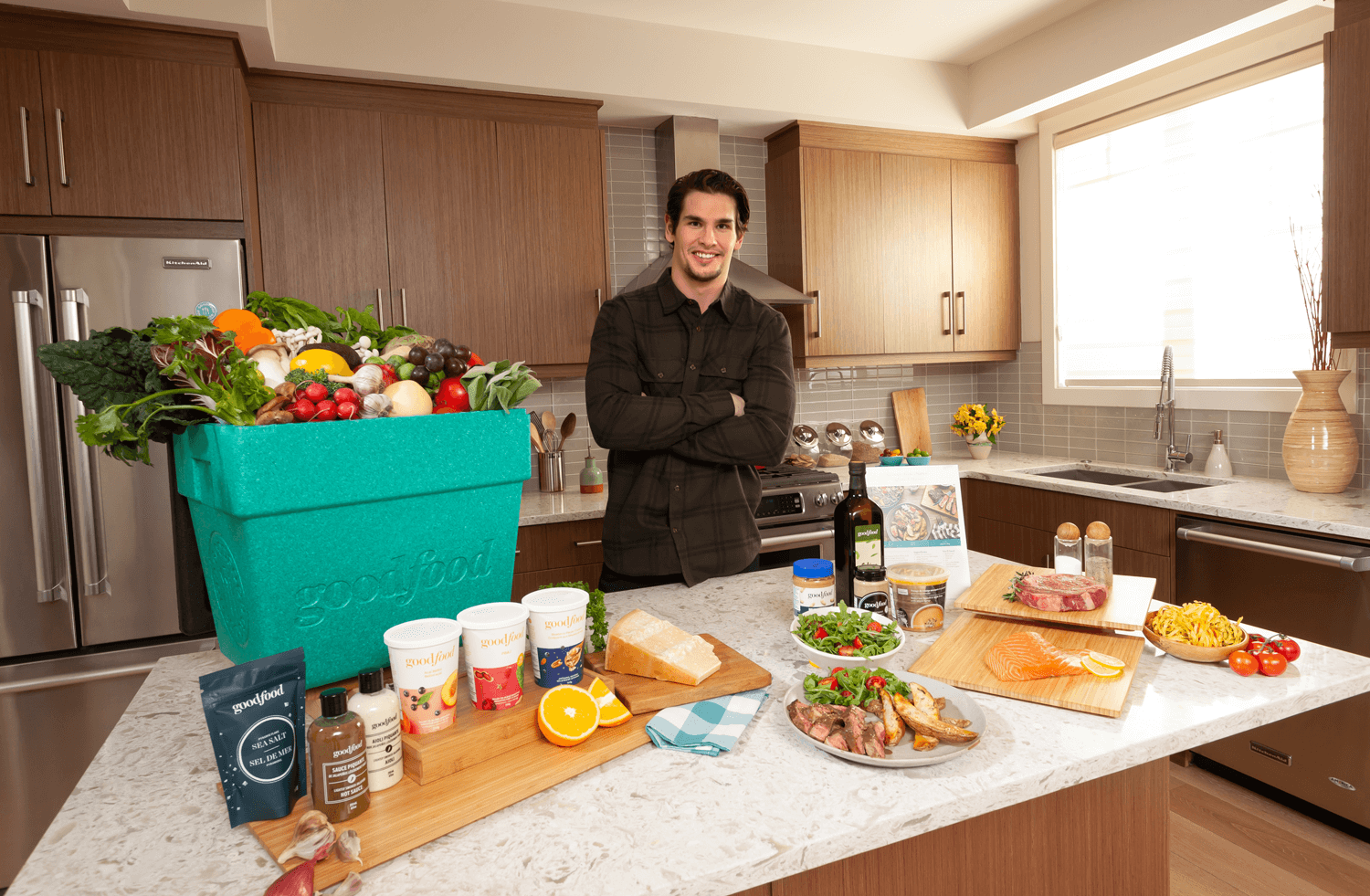 Player's Digest with Sean Monahan
When you're a professional hockey player focused on building your body, improving your skillset, and hitting the back of the net, you might not have time to keep your fridge and pantry shelves fully stocked.
Just ask Ontario-born hockey star Sean Monahan, an early first-round draft pick who has been making waves since his professional debut in Calgary in 2013. At just 25 years old, the three-time 30-goal and six-time 20-goal scorer has already hit many noteworthy professional milestones.
Sean would be the first to tell you that hard work on and off the ice played a big part in his success, but behind every successful hockey player is a successful diet.

Feed Your Body and Your Mind

A healthy diet is the backbone of healthy living. What and when you feed your body helps shape the mental and physical output you have for your exercise routine, your workday, and your downtime with family and friends.
As a professional hockey player, Sean knows that time can be a luxury. "As a busy pro athlete, my days are pretty packed," Sean says. "Between training, practice and matchups, there's not a lot of time to cook healthy meals to keep me performing at my best."
When Sean is in a hurry to get to the rink, he starts the day off with one of our protein-packed oat bowls or a quick and easy breakfast smoothie to fuel his morning.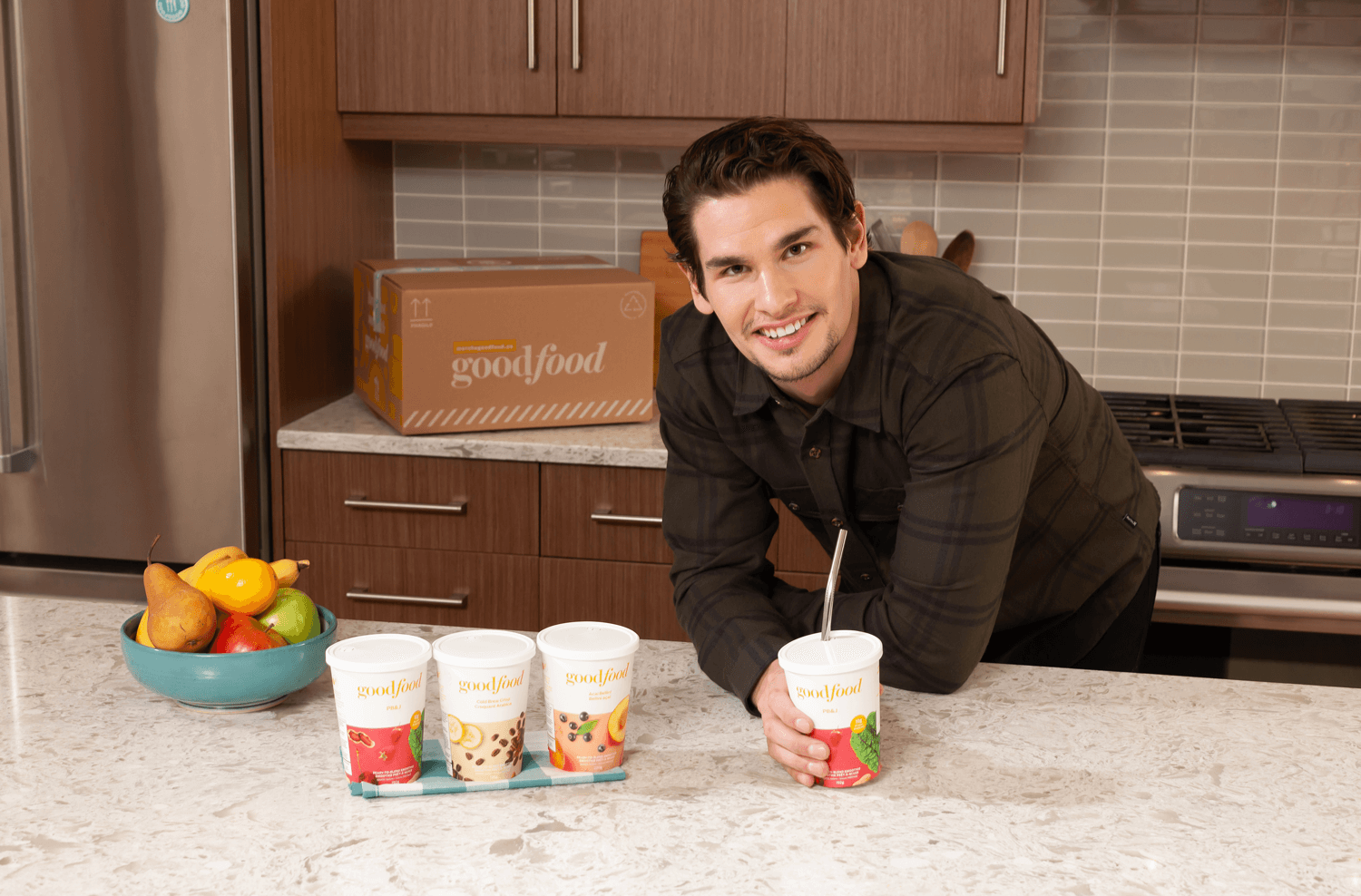 Make Time for Dinner

After an exhausting practice or a long day spent analyzing game film, Sean — like many other Canadians — can struggle to find the energy and motivation to put together a balanced, healthy dinner. Lucky for him, few things are more motivating than a visit from mom!
There are no cutting corners when it comes to putting together a meal for his mother, especially after all those mornings she put in getting him to the rink at the crack of dawn (we salute you, hockey parents!). That's where our unique recipes and farm-fresh ingredients come in.
According to Sean, "Goodfood makes it easier with perfectly portioned, easy-to-cook meals that taste great." From our low-carb, high-protein Clean15 plan to our Family Style meals designed for Goodfoodie families, our fully-loaded menus and ever-growing list of grocery essentials are the perfect solution for delicious, nutritious and totally inspired dinners.
When you're saving time in the kitchen and not having to compromise on health or nutrition, that is always a win for Sean — and he knows a thing or two about winning!
To keep up with Sean Monahan and see what he's up to in 2020, follow him on Instagram @monahan20! Be sure to follow @goodfoodca as well for new recipes, ingredients, grocery essentials and more variety added every week.
 
Image Credits
Featured Image: via Goodfood