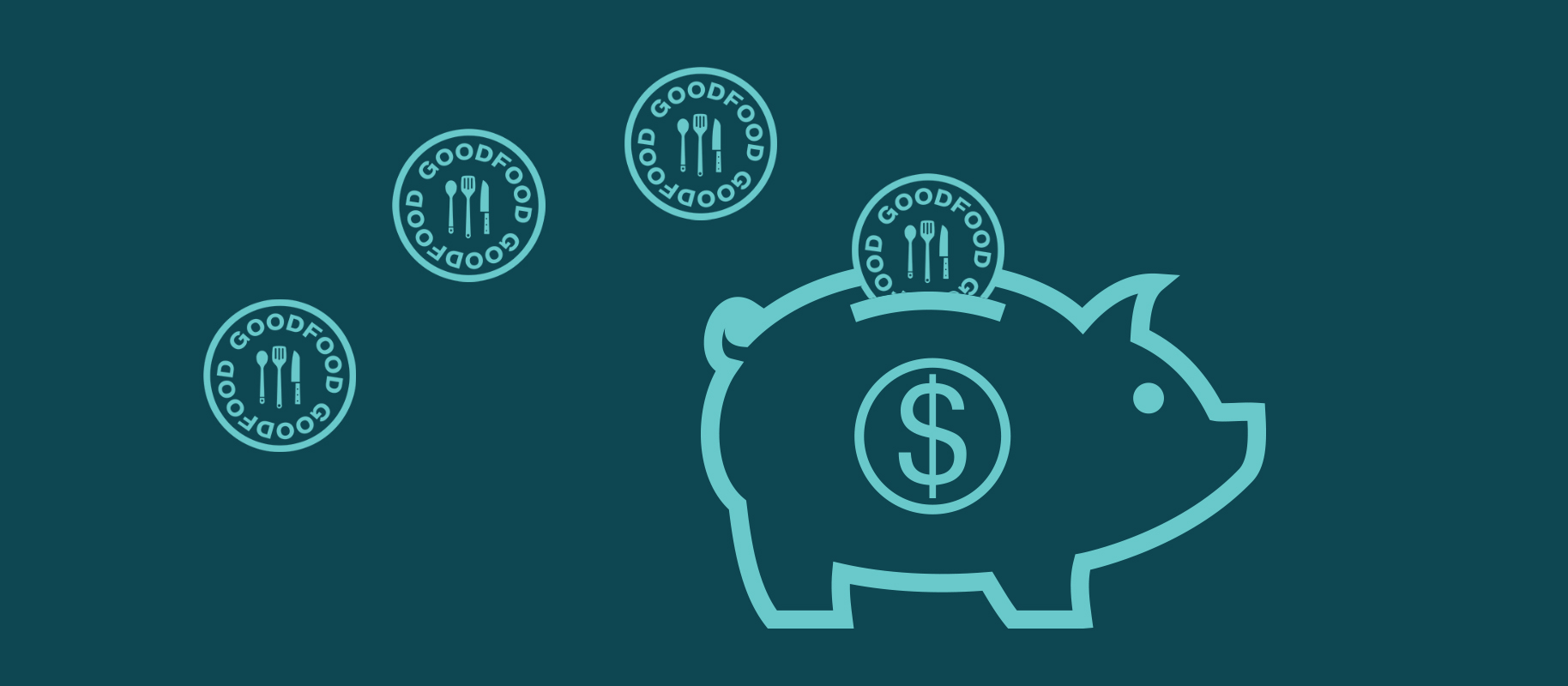 SAVINGS YOU CAN SAVOUR
Believe it or not, you can eat gourmet on a regular basis, without going to fancy restaurants, without ingredient shopping for complex meals you find in recipe books and, most importantly, without making a dent in your bank account.
Our members highlight the affordability of cooking with Goodfood and the savings they experience. Read on to find out what they have to say!
__________
"We have enjoyed the meals from Goodfood and find that we eat out less. It fits our lifestyle and is very reasonably priced." – Michael
"It saves me money when normally I'd spend a lot more than 20 bucks for the two of us for a single dinner." – Alina
"Where we live groceries can be quite expensive, and quality of produce is often lacking… So Goodfood has allowed us to get awesome fresh food at less than local grocery store prices, and without wasting anything!" – Sandra
"We are saving money on our grocery bill every month." – Danielle
"Love it. Delicious healthy food with no waste. I'm saving $ and eating very well." – Kelly
"I am saving money by not throwing out unwanted or old items." – Dawn
"Having to cook for one has been difficult, so this way I'm saving money and minimizing food waste (which is a growing problem) by not throwing away so much food." – Alida
"For the quality and quantity that we get it is totally worth the money." – Alexandra
"We find the boxes very affordable, and we've done the math!" – Andrew
"I've put together the price of cooking classes, restaurant meals, groceries and waste; the price of Goodfood turned out to be very reasonable." – Deyvisson
__________
Share how you save with Goodfood by reviewing us on Facebook, Google and TrustPilot!