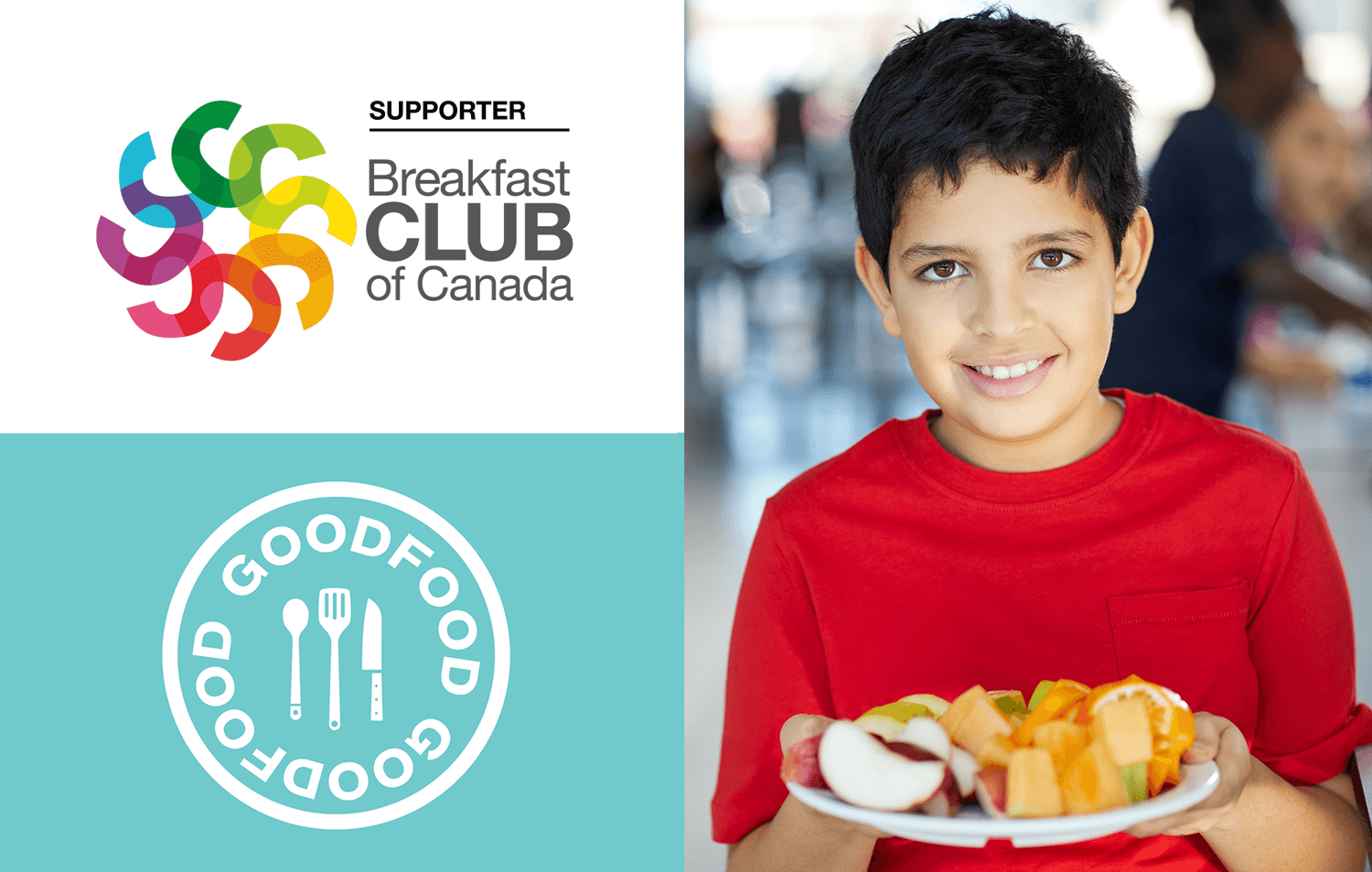 Supporting Breakfast Club of Canada During COVID-19
As schools and businesses remain closed to help control the spread of COVID-19, a growing number of Canadian families are dealing with income loss and food insecurity. Alongside partners like Goodfood, Breakfast Club of Canada is working to ensure no child or family goes hungry during the crisis.
Over 1 million children are affected by food insecurity in Canada, including the 250,000 students who depend on the organization for healthy school breakfasts every morning. To continue helping students while schools are closed, Breakfast Club of Canada set up a COVID-19 Emergency Fund to cover the added costs of a new delivery program, special grants initiative, and partnerships with organizations offering food essentials to families in need.

Reaching Out to the Community

Early on, our co-founders made giving back a core part of the business by partnering with an organization that shared Goodfood's core values. We've been supporting Breakfast Club of Canada ever since through financial donations and employee volunteer programs that serve healthy breakfasts at local schools.
In the wake of COVID-19 and the cancellation of their critical in-person fundraising events, we knew Breakfast Club of Canada needed our support now more than ever. We put out a call to the Goodfoodie community to help us raise $10,000 in donations that we would match. And boy, did they answer!

The Goodfoodie Community Responds

To say the Goodfoodie community stepped up to the plate wouldn't do justice to the incredible response we saw from our members. Within the first few days, we met our goal and by the end of the campaign, we had exceeded it!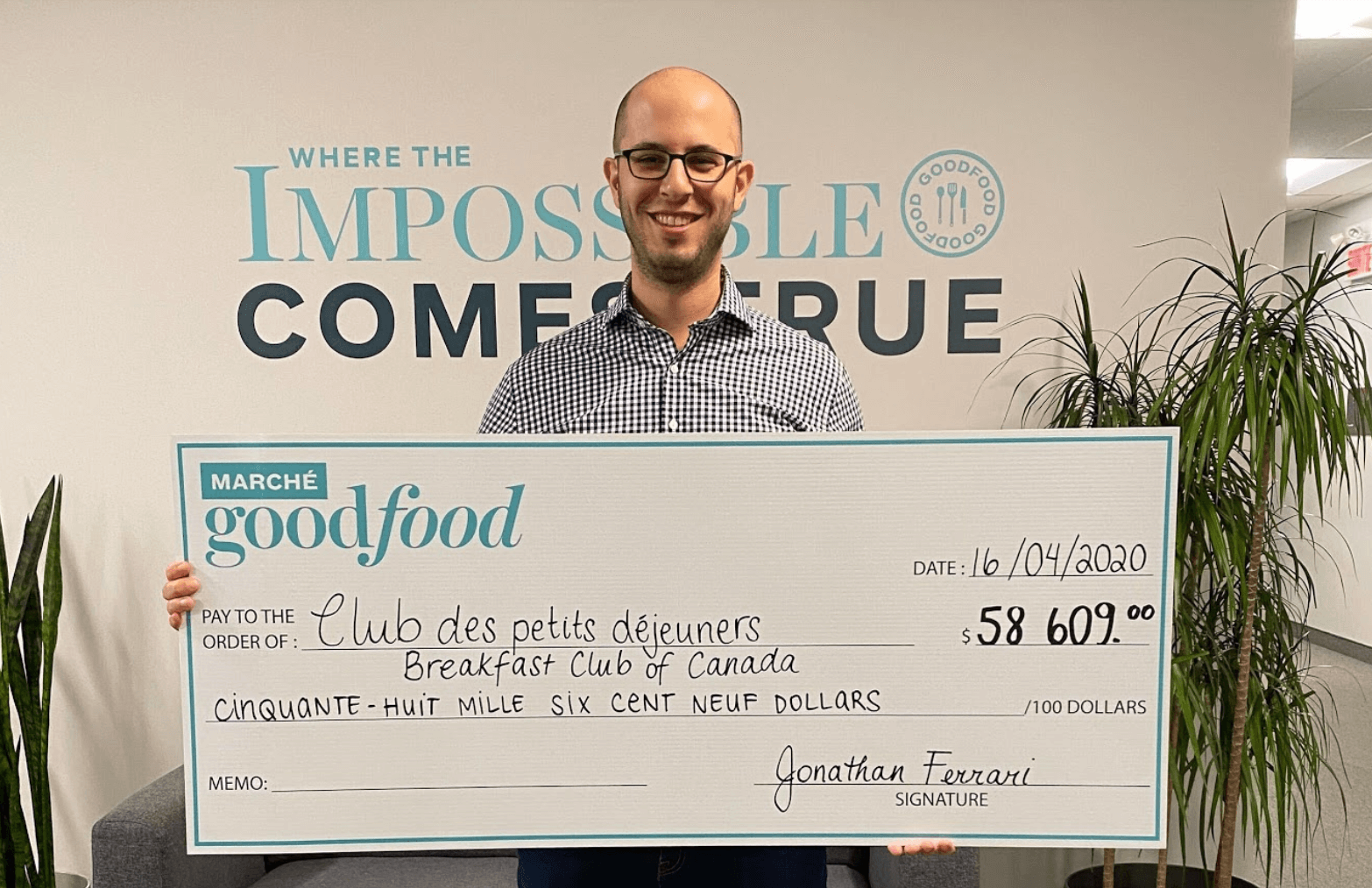 Together, we raised over $58,000 for Breakfast Club of Canada COVID-19 Emergency Fund and we couldn't be more grateful to every single one of our members for their generosity. This is a cause close to our hearts and we want to thank everyone who contributed to helping #FeedKidsNow.
Along with additional government funding, your donations will help ensure no child faces food insecurity during the COVID-19 crisis. For more ways to get involved, visit Breakfast Club of Canada's website or learn about other ways to help in your community.
 
Image Credits
Feature Image, Image 1: via Goodfood